'Blood Blockade Battlefront & Beyond' Air Date, Spoilers: Origins of the All Seeing Eyes to Be Revealed in Sophomore Season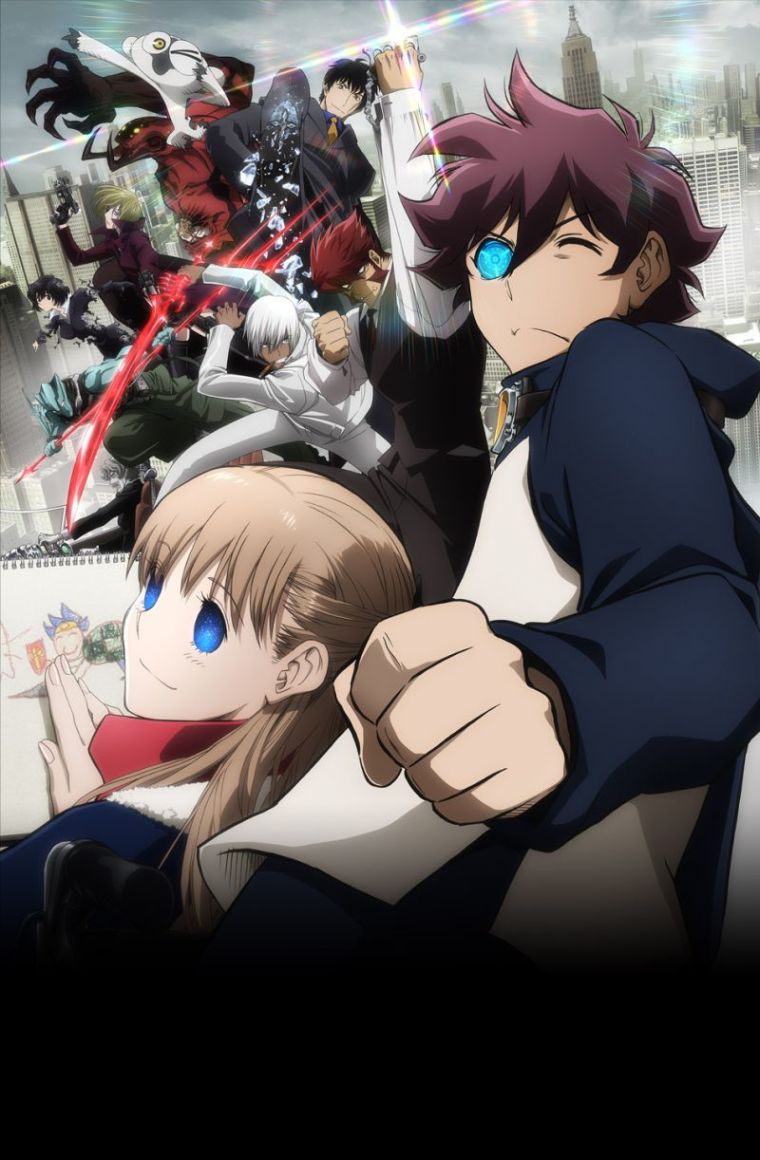 Crime fighting continues in Hellsalem's Lot this October when the Japanese urban fantasy anime series "Kekkai Sensen (Blood Blockade Battlefront)" returns for its sophomore season.
Titled "Kekka Sensen & Beyond (Blood Blockade Battlefront & Beyond)," the upcoming sequel series will reportedly focus on the protagonist's relationship with his younger sister. Back in the first season, the young photographer, Leonardo, had been forcibly given the All Seeing Eyes of God by a mysterious entity at the expense of his sister Michella's eyesight.
In order to find a way to help his ailing sister, Leonardo decided to move to Hellsalem's Lot, which was what became of New York City after a portal to the Beyond opened and let in all sorts of monstrous creatures that were now living side by side with humans.
In Hellsalem's Lot, Leonardo found himself being roped into the crime-fighting organization known as Libra, which strives to keep the city safe by clearing the streets of both monsters and terrorists. They also worked hard to prevent the horrors of Hellsalem's Lot from going beyond the city's boundaries and spreading into the outside world.
But it looks like their best efforts may no longer be enough to keep the rest of the world safe from the dangers of the monsters lurking in Hellsalem's Lot. What new kinds of chaos will Leonardo and the rest of Libra be facing in the series' second season?
Moreover, what truths will Leonardo's continuing battle reveal about the All Seeing Eyes of God and its origins?
"Blood Blockade Battlefront & Beyond" is directed by Shigehito Takayanagi with animation done by Bones. Funimation previously held the license for the North American distribution of season 1. There is currently no official announcement regarding distribution details for season 2.
The three-man rock band, Unison Square Garden, will reportedly be back to perform the upcoming season's theme. They have previously provided the first season's ending theme titled, "Sugar Song to Bitter Step."
"Blood Blockade Battlefront & Beyond" premieres on Saturday, Oct. 7, late night at 3:08 a.m. JST on MBS and on Sunday, Oct. 8, late night at 12:30 a.m. JST on Tokyo MX and BS11. Additional information will be announced at a later date.
A preview has been posted on the series' official Twitter account.