Bynes' Bipolar Tweet: 'I'm on Medication,' Says Former Actress
Bynes' Bipolar Tweet: 'I'm on Medication,' Says Former Actress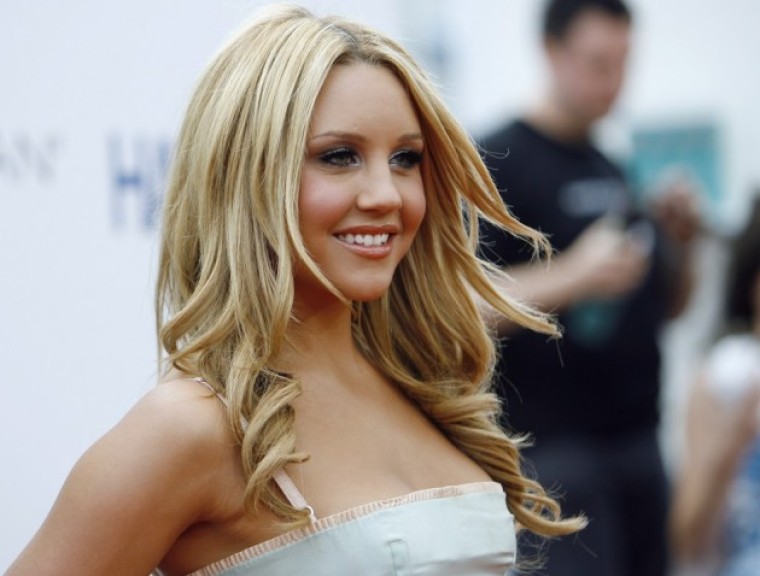 Amanda Bynes' bipolar tweet may have convinced her followers and others that she isn't well. The former "All That" star broadcast her diagnosis of bipolar disorder and manic depression on Twitter, but then backtracked on her statements.
Bynes' who was released from a psychiatric hospital and ruled healthy enough to leave on Oct. 10, has gone back to her random, sometimes nonsensical tweeting.
"I was diagnosed bi – polar and manic depressive so I'm on medication and I'm seeing my psychologist and psychiatrist weekly so I'm fine!" she tweeted Monday. She also said that she needs an apartment and to get out of her parents' conservatorship, which was put in place by the courts.
However, Tuesday she alleged that none of what she wrote was true.
"I was at a friends apartment last night and one of my friends tweeted my phone, sorry guys!" Bynes claimed.
Amanda Bynes' main Twitter rant began last Friday with an update on her situation. The former child star also lashed out at her parents and manager Sam Lufti.
"I am going to court today with my lawyer to prove that I am more than capable of handling my personal life and finances and I am enraged," she wrote. "I got released from the hospital that Sam Lufti and my parents arranged to send me because my dad is humiliated by what he's done."
"So sorry you've been filled by Sam Lufti and my parents, but they are lying about stealing money from me and I cannot continue to allow them to abuse me any more!" she continued.
She also accused her father of sexual assault and called him "ugly."