Cancer Cure: Scientists Discover New Biological Predictor to Improve Immunotherapy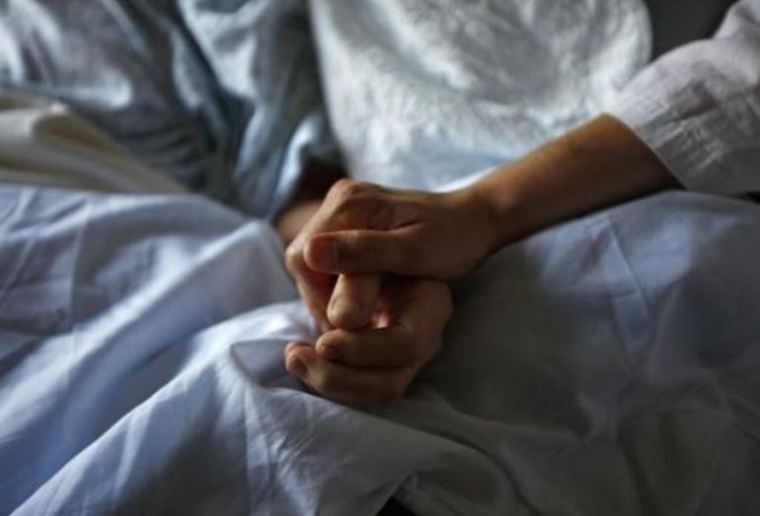 A recent study found a new type of immune system cell that could help in predicting which patients suffering from cancer are more likely to benefit from certain modern immunotherapy medications.
According to Express, researchers at the University of Southampton and La Jolla Institute for Allergy and Immunology in California discovered that patients with lung cancer who have substantial amounts of tissue-resident memory T-cells — a specific type of immune T-cell — in their tumor were less likely to succumb to their illness by 34 percent.
The study also discovered that the amount of tissue-resident memory T-cells is not the only factor that increases a patient's chances for survival, but also the behavior of these cells.
These particular type of T-cells group together and attach themselves in cancer tissue in order to protect the patient. The T-cells also generate more molecules that attack the tumor, which allows the immune system of a patient to track down and obliterate cancer cells more efficiently.
"These are hugely exciting results," Professor Christian Ottensmeier, a cancer research scientist at the University of Southampton, said. "For the first time, we have a real indication of who might benefit from a particular drug before we make treatment decisions."
"So far, when we use immunotherapy, we do not know if a patient will benefit," he added.
According to a report by Reuters, a common benchmark followed by most doctors at present when it comes deciding whether undergoing cancer immunotherapy is the best form of treatment for patients is a protein referred to as PDL-1. However, some experts regard PDL-1 as a "blunt instrument" when it comes to fulfilling its purpose as it requires other measures, like mutation levels in tumors, to make more precise predictions.
"PDL-1 testing is a little bit like saying 'you've got a Ferrari because it is red'. Many Ferraris are red and many tumors that are PDL-1 positive will respond to immunotherapy, but on its own that is not sufficient," Ottensmeier explained.
Moving forward, Ottensmeier and his colleagues intend to pursue clinical trials to see how well their new T-cell predictor can pinpoint which patients will more likely benefit from immunotherapy drugs like Opdivo.