'Captain America Civil War': Daniel Bruhl Confirms He's Playing Baron Zemo in Sequel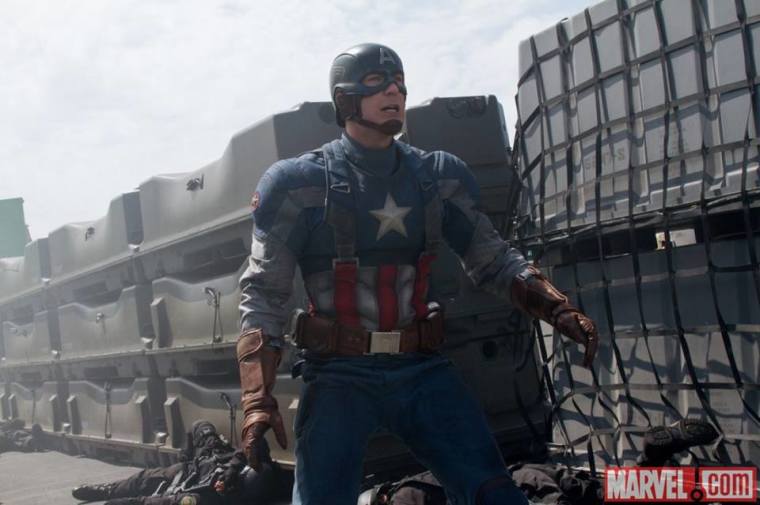 For months, there has been a lot of speculation as to who will play the villain in the next "Captain America" film. It has been reported that Daniel Bruhl has been cast as Baron Zemo, and recently, the actor confirmed that he indeed starring in "Captain America: Civil War."
Speaking to The Independent, the 36-year old Spanish-German actor admitted that he will be playing Zemo and said, "I think I can tell you that without being thrown into Marvel prison."
Baron Zemo is one of Captain America's most prominent enemies, and over the years there have been two incarnations of the Baron for the Avenger to contend with. The first Baron was Heinrich Zemo, a Nazi scientist who Captain America fights during World War 2, and Helmut Zemo, the son of Heinrich, who is expected to battle the hero in his quest for revenge.
Bruhl appears to be excited to start filming.
"For the first few days I'll walk around like a little boy, just amazed by the megalomania of it. It's such a huge project. We could do 20 films with the budget," he said.
The actor has been featured in many high profile films such as "The Fifth Estate," in which he was Wikileaks whistle blower Daniel Domscheit-Berg to Benedict Cumberbatch's Julian Assange. He also had an award-nominated turn in "Rush" as the Formula One driver Niki Lauda. Bruhl has just been in Buenos Aires, filming a new South American thriller, "Colonia," with Emma Watson.
By next month, Bruhl will be joining Chris Evans as they film "Captain America: Civil War."
"We start [Captain America: Civil War] in a couple of weeks, and then that shoots until August or something like that. August or September," Evans told Esquire.
"Captain America: Civil War" hits theaters on May 6, 2016.