Chloe Lukasiak News: 'Dance Moms' Star Reveals Reasons for Leaving the Show Before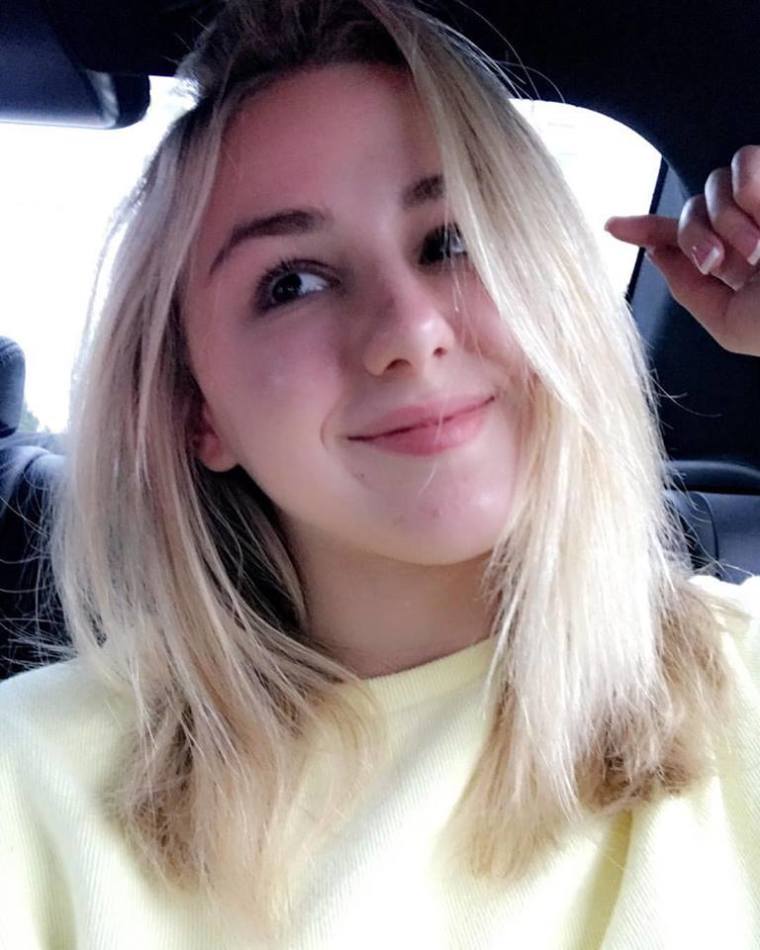 While many thought that the main reason why Chloe Lukasiak left "Dance Moms" was because of Abby Lee Miller, recent reports suggest that the now jailed former "Dance Moms" host and instructor is only the tip of the iceberg.
For a while, many people thought that Lukasiak's departure from "Dance Moms" was because of the reported altercation between her mom, Christie, and Miller, who supposedly made fun of Lukasiak's eye condition, lazy eye, which makes one of her eyes look bigger than the other. Thankfully, the said aesthetic problem, which was discovered to be Silent Sinus Syndrome, after all, has already been remedied after Lukasiak underwent a surgery.
It has been learned, though, that there were other reasons why Lukasiak left "Dance Moms" after its season 4. According to reports, the young dancer has revealed in a book that she wrote, "Girl on Pointe: Chloe's Guide to Taking on the World," that her stint on the show caused her a great deal of stress.
Lukasiak went to say that she had to film for the show from Tuesday to Sunday, while they had to travel by plane on Fridays for competitions. For a young teenage girl, there is no denying that the tight scheduling for the show was, indeed, strenuous for her as she was also attending regular school.
Apart from the tiring tapings and travels, Lukasiak also disclosed that the drama on the show, likewise, influenced her decision to leave "Dance Moms." While altercations among the moms themselves or between Miller were common, Lukasiak said that the young kids also had their share of drama, too. As she was the taller and the oldest among her batch of dancers in the show, Lukasiak said that there were times she struggled with certain dance steps.
With all the troubles she experienced, it is understandable why Lukasiak and her mom decided to depart from the show. However, with Miller now serving her jail term and "Dance Moms" now being hosted by Cheryl Burke, Lukasiak decided to return for its season 8.