Chris Pratt 'Cowboy Ninja Viking' Movie Taps 'Game of Thrones' Female Director Michelle Maclaren
A female director will helm Chris Pratt's next film. "Cowboy Ninja Viking" will be Michelle Maclaren's first directorial job on the big screen.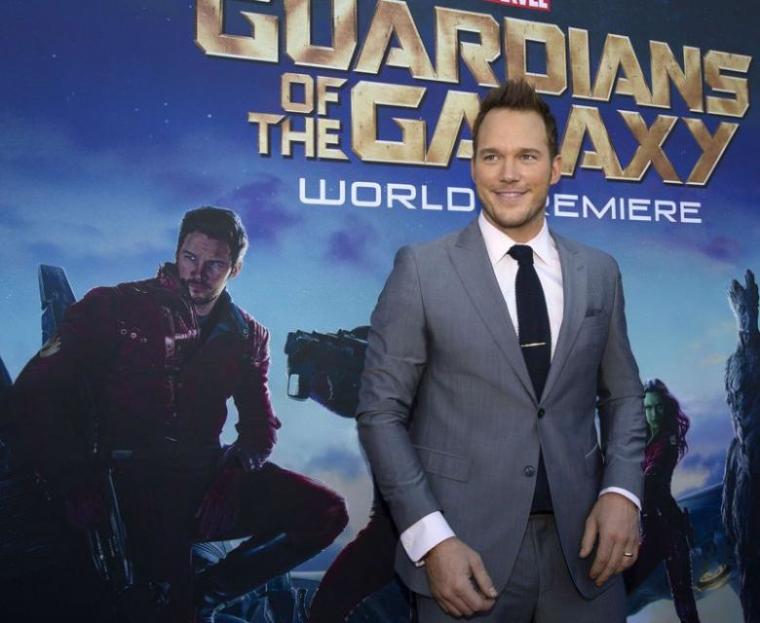 The director, however, is not a newbie when it comes to her job. She's a seasoned and a sought-after director on television. Maclaren helmed a number of noteworthy multi-episodes of "Game of Thrones," "Breaking Bad" and "The Walking Dead," as well as single episodes of "Westworld" and "The X-Files."
Universal hired Maclaren after signifying that production of "Cowboy Ninja Viking" should be fast-tracked. Craig Mazin ("The Hangover II") rewrote the script that Rhett Reese and Paul Wernick ("Deadpool 2") originally penned.
"Cowboy Ninja Viking" is based on the 2009 comic book from author A.J. Lieberman and illustrator Riley Rossmo. It follows the story of an assassin named Duncan (Pratt) who possesses a combination of skills and three personas: cowboy, ninja and Viking.
Macklin's multiple personality arose because of a government experiment on special assets. The plot to "Cowboy Ninja Viking" will find Duncan leaving the mental facility to search for other assassins just like him, which also includes his brother Carl.
Universal sets the theater date of "Cowboy Ninja Viking" for June 28, 2019. Filming is expected to begin soon but other casting announcements have not yet been made.
The news comes as Hollywood is shifting the trend of hiring more female directors to film all types of movies, including the action genre that's usually dominated by male directors.
Meanwhile, Maclaren was supposed to originally direct and write "Wonder Woman" for Warner Bros. She departed the project due to creative differences with the studio, hence Patty Jenkins took over.
Maclaren will also direct "The Nightingale" which will be based on the novel by Kristin Hannah. The film has not yet found its lead stars but its theater release date is also scheduled for 2019.