'Dark Souls' Is Going To Have A Board Game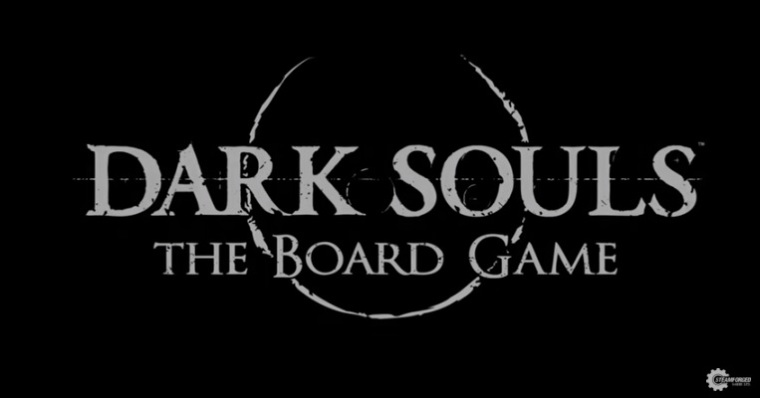 The popular "Dark Souls" franchise, in a surprise move, recently announced that it is making a board game that promises to bring the "Dark Souls" game experience to the tabletop. Steamforged, a known maker of board games announced its plan earlier month, and most recently launched a Kickstarter campaign to crowd source funds for its development. According to a Polygon report, the campaign titled "Dark Souls: The Board Game" reached its funding target of £50,000 in a mere three minutes after the campaign kicked off a few days ago.
One day after, Steamforged raised over $1 million through the campaign, with more than 9,000 fans signing up and pledging their $113, plus shipping, to get a copy of the game. According to a report in Game Informer, the campaign will last until May 16 which makes it likely that the amount raised will possibly grow bigger. The game pack will include mini figures that represent the different classes in the game, an assortment of cards and color-coded dice. There will also be boss figures and so far some of them have been revealed already: Smough & Ornstein and the Dancer of the Boreal Valley.
Given that a board game is very different from a video game, Steamforged has translated it into a 1-4 player strategy board game. It will feature cooperative play between 1 to 4 players and according to the game's description on the Kickstarter page is a "strategically challenging, deeply immersive combat exploration." Players need to choose what they will be: a Knight, a Warrior, a Herald or an Assassin; and they will be battling bosses, fighting monsters and looking for treasure. The Kickstarter page explains how gameplay will occur, with the primary use of cards.
With the game gaining more backers every day, most of the stretch goals that Steamforged has set have been set. Aside from the Core game, backers can now get three expansions namely Player Character expansion, Core Game expansion and Iron Keep expansion.