David Goodall Ends His Life via Voluntary Euthanasia at 104 Years Old
Australian scientist David Goodall just turned 104, an impressive age for someone who's mind was still active. The highly recognized botanist then chose to end his own life in Switzerland, according to an advocacy group.
According to Exit International, the advocacy group that connected Goodall take his own life, the scientist was declared dead at 12:30 p.m. local time in Liestal, a small town just outside Basel in Switzerland.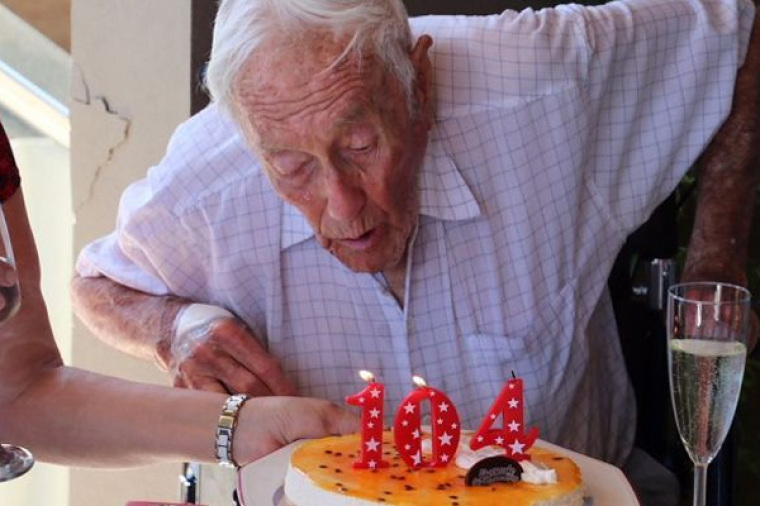 Goodall has traveled all the way to Switzerland to take advantage of its laws supporting assisted suicide, as the Associated Press reported via the New York Times.
The group claimed that Goodall died "peacefully" after being administered pentobarbital, a barbiturate and anesthetic often used for euthanasia, according to Exit International's founder, Philip Nitschke. Goddall was given a wheel to control the rate of the drip, giving him control over the substance that would take his life.
"This is taking an awfully long time!" the scientist reportedly said for his last words, with Goodall visibly frustrated with the paperwork and all the waiting he did before dying, according to the BBC.
Before leaving it all behind, Goodall had his favorite fare as a last meal — fish and chips with a side of cheesecake. As he lay dying, he listened to "Ode to Joy" from Beethoven's 9th Symphony, as per his request.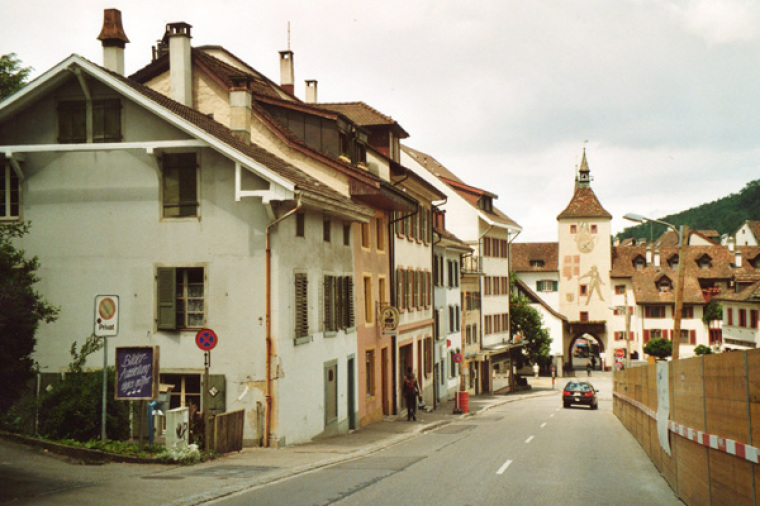 Goodall has been very unhappy in the years leading to his death. "My life has been rather poor for the last year or so. And I'm very happy to end it," he said on Thursday, May 10, in the same room where he would later die in.
"At my age, and even at rather less than my age, one wants to be free to choose the death and when the death is the appropriate time," he said, perhaps speaking for all the elderly. He was not terminally ill at the time of his death.
All he could think about for the past year was how he just wanted to leave it all behind. He was able to play tennis until he was 90 years old, and he participated in an amateur theatre group in Perth. Eventually, failing eyesight made it impossible for him to pursue his work, according to ABC News.
"If one chooses to kill oneself then that's fair enough. I don't think anyone else should interfere," he said in an interview during his 104th birthday.
Exit International said that the scientist did not care for a burial, requesting that his body be donated to medicine or his ashes sprinkled somewhere.
"He wishes to have no funeral, no remembrance service or ceremony," the advocacy group said in a statement.
"David has no belief in the afterlife," Exit International added.