DC Digital Service Orders Live-action Superman Prequel Series Focused on Lois Lane & Lex Luthor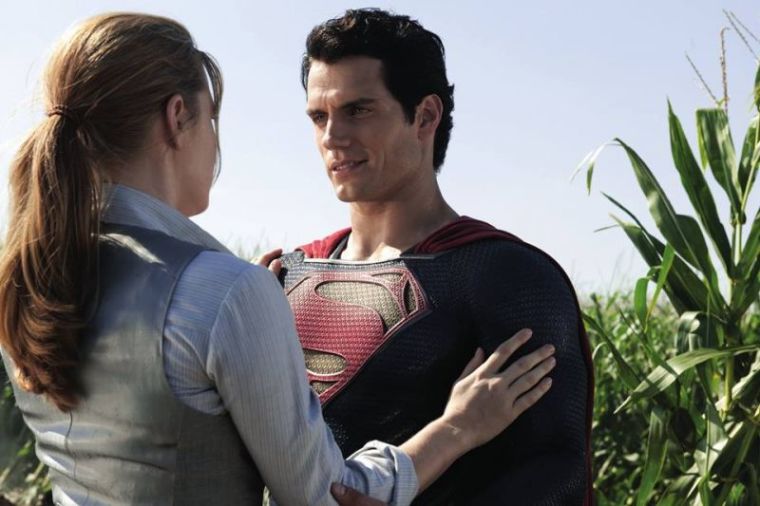 A Superman prequel series is officially heading to the small screen.
DC Digital Service has ordered 13 episodes of "Metropolis," according to reports. The project hails from "Gotham" executive producers John Stephens and Danny Cannon, alongside Warner Bros. TV. Production for the prequel series is scheduled to begin later this year, with a premiere set in 2019.
The show wil be set in the City of Tomorrow and will take place before the existence of Superman. "Metropolis" follows Lois Lane and Lex Luthor as they team up to investigate the world of fringe science, exposing the darkest and most bizarre secrets of the city.
The upcoming program was initially placed under consideration at Fox. It would have served as a companion to the crime drama "Gotham," which centered on Gotham City before Batman entered the picture.
"Metropolis" serves as the fourth new show that will be launched on the still-unnamed DC digital platform. Other shows confirmed for the streaming service include the live-action "Titans," the cartoon about "Harley Quinn," and the continuation of "Young Justice."
Superman has a long history in the world of TV. The Man of Steel was recently portrayed by Tyler Hoechlin when he appeared on The CW's "Supergirl." Before that, the last time Superman was seen in the small screen as "Smallville."
In that series, Lois Lane was played by Erica Durance and Lex Luther was played by Michael Rosenbaum. Tom Welling took on the lead role and the show followed a young Clark Kent who was coming to grips with his developing superpowers.
The announcement about "Metropolis" means Warner Bros. is now developing two Superman prequels, with Syfy set to release "Krypton" this year. A final release date for both projects has yet to be revealed.