DELL Latitude 5289, Latitude 7285 Price: Dell Launches Two New Hybrid Laptops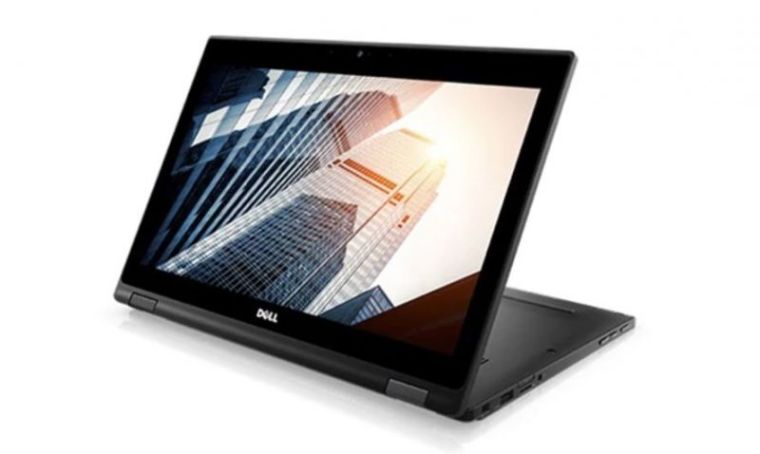 Dell has recently launched two new hybrid laptops, expanding their lineup of tech gadgets even further.
The new 12-inch hybrid laptops from Dell are the Latitude 5289 and the Latitude 7285. The two-in-one devices are described as "PC first, tablet second," promising a portable and flexible usage experience.
The Latitude 5289 is built with a 360-degree hinge that allows users to do their work with more flexibility than a typical laptop can provide. The device can easily transform into several modes — laptop, tablet, stand and tent. It is also powered by the largest battery among existing convertibles, with a long-lasting energy storage of up to 17 hours.
This hybrid laptop comes with a 128 GB M.2 SATA Class 20 SSD and a 16 GB memory. It's most premium iteration runs on an Intel Core i7-7600U dual core 3.9 GHz vPro processor. The device also features several ports and slots, including two DisplayPorts and two USB 3.0 slots with PowerShare. It also comes with a backlit keyboard as well as a Wacom-enabled active pen.
The Latitude 7285, on the other hand, is the latest in Dell's lineup of Latitude 7000 series laptop. It is classified as a high-end tablet with a detachable keyboard, which makes it an ideal device for professionals who are on-the-go and requires portability just as much as a powerful hardware.
The hybrid device weighs 1.5 pounds and is also the first-ever two-in-one notebook to be equipped with the capability for wireless charging. However, that feature is not usable right away as potential buyers must first purchase accessories worth $580 to fully utilize it.
"Integrating WiTricity's magnetic resonance wireless charging technology, the device is built to transform any workspace into a clutter-free environment," Dell said about the new wireless charging feature on its official website.
The company explained, "When combined with a charging mat and WiGig wireless dock (sold separately), users can quickly remove the two-in-one from the mat without the need to unplug any cables and easily return it to the mat to automatically recharge and connect to additional wireless peripherals such as a display, wireless keyboard and mouse."
The Dell Latitude 5289 can be purchased starting at the price of $899.99. The Dell Latitude 7285, on the other hand, has a starting price of $1,199.99.