Deployed Air Force Staff Sergeant Surprises Family at the MLB All-Star Game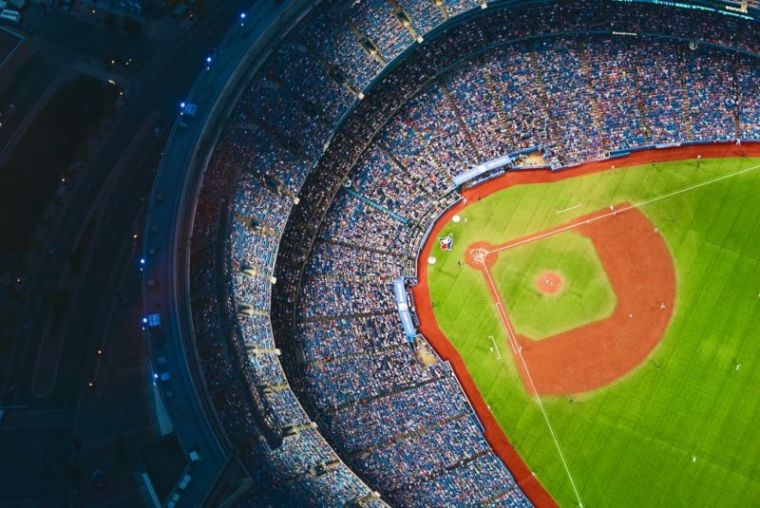 Staff Sergeant Cole Condiff was still deployed overseas when he was asked by his lieutenant if he wants to come home early. But aside from seeing his family ahead of his original schedule, the special tactics operator in the US Air Force was given an additional treat when he was told that their special reunion will take place at the MLB All-Star game in Washington. D.C.
Before the proposal, Condiff was supposed to miss the third birthday celebration of his daughter, Charley, later this week. However, after getting the opportunity brought by insurance company Geico through their Seats for Service program with the MLB, he will be home four days before his daughter's birthday.
Condiff's pregnant wife Rachel, Charley, and his sister-in-law Aubrey Lyon were invited to become the special audience during the MLB All-Star games. The organizers told them that they will represent the unsung heroes who have to sacrifice being away from their loved ones who were deployed to serve the country.
The ladies were asked to watch a video where Condiff apologized for not being present for Charley's party, but they had no idea that he just recorded the video hours before and that he was waiting for his cue at the lounge so he can be with them.
After the video was aired at the Nationals Park, Sgt. Condiff quietly snuck up behind his wife, daughter, and sister-in-law to surprise them. The family broke down in happy tears while the entire stadium cheered.
Speaking with Yahoo! Sports before the big surprise, Condiff said that his wife has no clue about what he was about to do. "I was talking to my wife today," Sgt. Condiff said. "I told her 'Oh, I'm planning a mission.' She has no idea," he added.
He also shared that he loved the idea of the surprise because it was his way of showing appreciation to his wife.
"My wife does a lot back home," Condiff also said. "She's taking care of my daughter, getting ready to have another kid. All that by herself is phenomenal ... Without my family everything would be so much harder," he also mentioned.