'Deus Ex' Updates: Franchise is not Dead, Says Square Enix CEO
"Mankind Divided" may not have been as popular as Square Enix probably hoped, but the studio is not throwing in the towel yet. The stealth role-playing game franchise is pretty much alive, Square Enix CEO Yosuke Matsuda announced.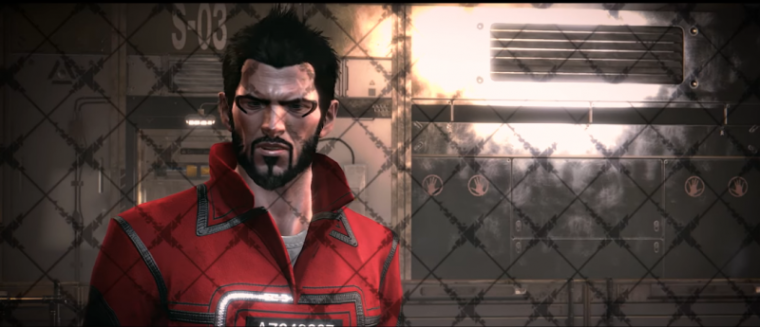 Speaking to GamesIndustry.biz, Matsuda seemed confused with the ongoing rumors about the franchise's discontinuation because the studio has never expressed desire to terminate the title. In a response to the allegations, Matsuda pointed out that "Deus Ex" is "very important" to Square Enix. As a first-person title, the game adds variety to their lineup of franchises.
The exec admitted that they are currently exploring their options for the next installment in the series. On the other hand, it is still too early to discuss about its launching because Square Enix is preoccupied with other titles.
"What I can say is Eidos Montreal has always developed Deus Ex, and the issue is we do not have limitless resources," said Matsuda. "We have several big titles that we work with and that's partly a factor in what our line-up looks like."
He continued, "Of course, it would be ideal if we could work on all of them all of the time, but the fact of the matter is some titles have to wait their turn. The reason there isn't a 'Deus Ex' right now is just a product of our development line-up because there are other titles we are working on."
Rumors about the discontinuation of "Deus Ex" surfaced earlier this year when the franchise was placed in hiatus following last year's flop. Eidos Montreal is reportedly working on the "Tomb Raider" sequel and other titles for the Square Enix-Marvel collaboration.
"Deus Ex: "Mankind Divided" launched in Aug. 2016. It is currently available on PlayStation 4 and Xbox One consoles and on Microsoft Windows and Linux PCs.