Disney's 'Prince Charming' Live-Action Will Take Points from 'The Princess Bride'
The 1987 film "The Princess Bride" will inspire Disney's upcoming live-action movie "Prince Charming." Writer and director Stephen Chbosky mentioned this tiny bit of detail in a recent exclusive interview.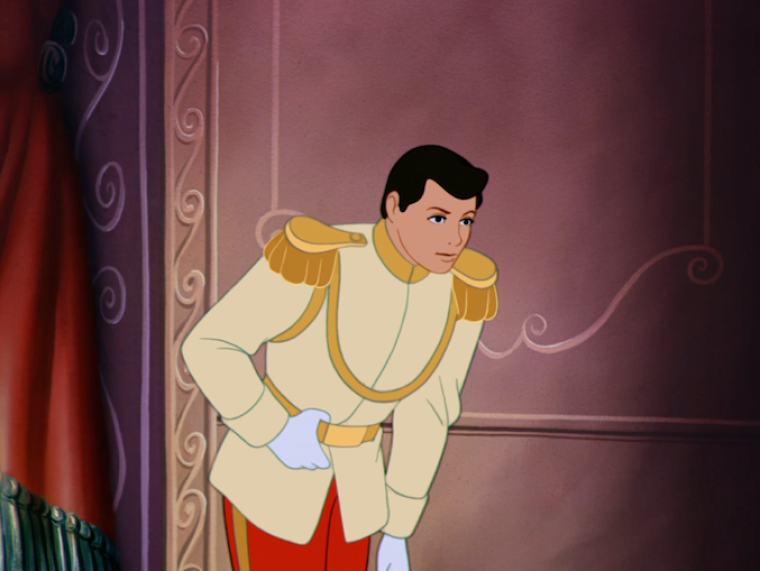 Chbosky had been talking to Cinema Blend about his other movie "Wonder" when the subject of "Prince Charming" came up. He compared the tone of his upcoming film with the '80s cult classic.
"[Viewers] can expect 'Prince Charming' to be very cool," Chbosky said. "Like 'Princess Bride' meets Disney kind of thing," he added. "It's fun. It's a really fun romantic adventure and I'm very excited about it."
The fantasy romantic comedy "The Princess Bride," from screenwriter William Goldman and director Rob Reiner, received critical acclaim in the '80s. It presented a satire on fairytales and true love. It also delighted the audience with its over-the-top characters and swashbuckling scenes.
Disney tapped Chbosky to re-write and direct Prince Charming last November following the success of his screenplay for the "Beauty and the Beast" live-action. The project, however, has long been in development with Matt Vogel, who originally wrote the script to "Prince Charming."
The movie will center on the leading man of Disney princesses like Snow White, Cinderella and Sleeping Beauty. The movie will be told from the point of view of his less popular brother.
The project has been described as a revisionist take on an iconic character, which is similar to what Disney had with "Maleficent." Disney has not yet set its cast, production date or theater date for now.
"Prince Charming" belongs to a long list of Disney live-action films set for theater release in the next few years. "Aladdin," "Mulan," "The Lion King," "Dumbo" and the sequel to "Jungle Book" are currently in various stages of production, while the sequel to "Maleficent" with Angelina Jolie reprising the role, will begin work at the end of spring.