'DmC: Definitive Edition' Trailer Features Vergil's Palace
'DmC: Definitive Edition' Trailer Features Vergil's Palace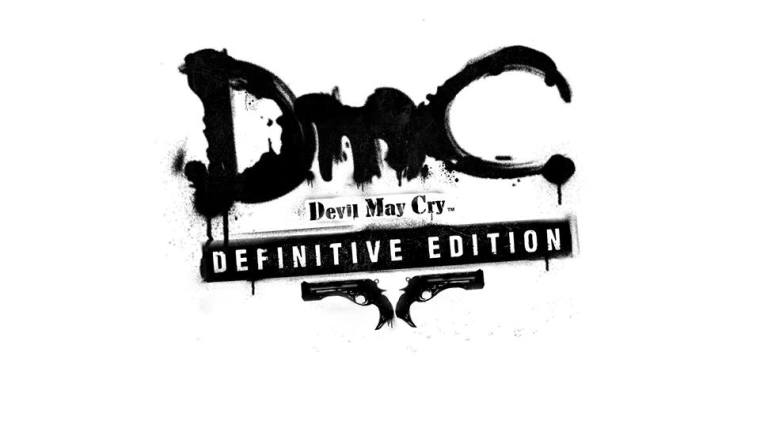 The "DmC: Definitive Edition" trailer showcased Vergil's Bloody Palace.
The Bloody Palace's battle arena has 60 floors and it covers five difficulty levels of the game. For the first 20 levels, players get to battle at Nephilim difficulty. The next level is Son of Sparda and the last 20 levels are played on Vergil Must Die.
Dominic Matthews from Ninja Theory revealed that the ultimate way to play Vergil is to add more damage as possible to the enemy. The character has various attacks that hardcore gamers can combine with his melee moves. A good example is Summoned Swords that can be "fired" and can affect enemies without disrupting melee attacks.
Another is Spiral Swords that can be activated and damage enemies passively until the effect wear out. There is also Doppelganger Vergil that the player can use to attack at the same time as the original character and can also be delayed.
If the gamer would like to inflict more damages in the enemy while playing "DmC: Definitive Edition," it is best to combine multiple attacks in one time. This will cause severe damage to the opponent.
In addition, the game comes with the challenging "Must Style" wherein the layer cannot hurt the opponent if the style ranking is not an S or higher. The ranks can be achieved if the player can execute "complex combos" in the battle, according to Siliconera.
For those who would like to punish themselves by making "Must Style" more difficult in "DmC: Definitve Edition," they can incorporate it with Turbo Mode and Hardcore Mode. Turbo Mode makes the game speedier up to 20 percent while Hardcore Mode creates more challenge by making the style rank decline faster. The combination of the three will be a very challenging battle for the gamer, Eurogamer reported.
"DmC Devil May Cry: Definitive Edition" will be out on March 10 for PS4 and Xbox One. Players can check out this video to learn more about combos and "Must Style" before the game is released.