'Dragon Ball Super' Episode 18 Preview: 'Resurrection F' Story Starts As Goku And Vegeta Train On Beerus' Planet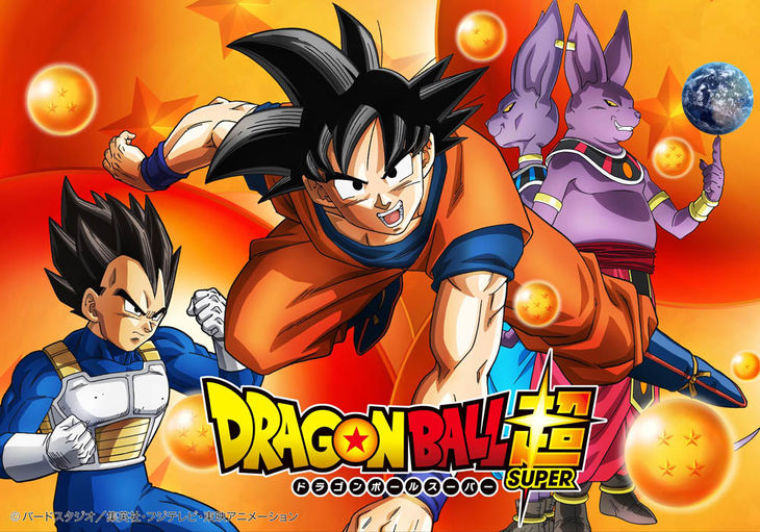 This week's episode 18 of "Dragon Ball Super" bring to fore the story arc that is part of the animated film "Dragon Ball Z: Resurrection F." According to a preview on Yibada, this episode shows Goku and Vegeta as they are starting their training with Whis on Beerus' planet. As the episode trailer shows, their training may not be what they expected.
The Yibada report said that the episode trailer showed what seemed to be Whis' strange training regimen, which includes Goku and Vegeta doing ordinary chores such as cleaning and dusting. Even if the trailer starts with Goku trying to show off his impressive fight moves to his teacher, later on, he and Vegeta seem to have been relegated to doing housework. The episode is also said to be a six-month jump from the previous episodes.
In the previous episode, Goku was successful in "escaping" Earth and his life with Chi-Chi in order to train with Whis. In episode 17, Vegeta was already on Beerus' planet for his training, which Goku found out about from Bulma. All the more he wanted to train with Whis, but as always, Chi-Chi did not want him to. Goku convinced Bulma to let him know when Whis will be coming back to Earth. As soon as Whis tries to leave for Beerus' planet, Goku is seen flying off with him. Chi-Chi was not successful in stopping him.
Both episode 17 and 18 start off the story arc that is part of the story that is followed in "Resurrection F." In the animated movie, Vegeta and Goku come back to Earth after their training in Beerus' planet so that they can deal with the revived villain, Frieza.
According to another review in Attack of the Fanboy, episode 18 will also be where viewers will meet Champa, a God of Destruction, and Vados, a sister of Whis and the attendant of Champa.
Episode 18 airs on November 8, 2015, Sunday.