'Battlefield: Hardline' Open Beta Release Date: EA Plans to Launch This Week
'Battlefield: Hardline' Open Beta Release Date: EA Plans to Launch This Week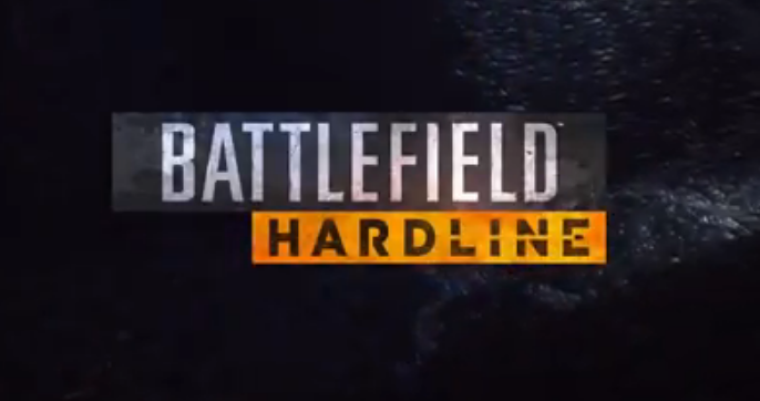 Electronic Games will release "Battlefield: Hardline" sometime from February 3 to 8.
Players can try three new modes in the game dubbed as Hotwire, Conquest and Heist. There are also three maps included such as Downtown, Dust Bowl and Bank Job.
A new feature called Hacker will enable the player to hack security cameras in order to manipulate the game by checking on opponents and leading allies into secured locations.
As for the three new modes, Hotwire features criminals who are involved in stealing high-speed cars. The police officials chases them to bring back the stolen vehicles. Players can succeed in this mode by working well with allies and driving effectively.
Conquest mode that can be played by 64 players is available in Dust Town. The desert town is well known for drug trafficking and is the favorite mode of the players.
Heist mode can be played in the Bank Job map. In this mode, criminals are trying to access a vault but law enforcers are also after them. The player has to choose which side is preferable.
Before playing "Battlefield: Hardline" next week, players should be informed that the progress they make in playing the game will not be carried over to the full version,
Game developer Visceral revealed that the thing they value most is the players' relationship with the game. Developers said that the comments and suggestions from gamers makes them improve their game. In addition, the commitment of the players to play "Battlefield: Hardline" inspires them to make it better.
Visceral CEO Steve Papoutsis added that they encourage the gamers to play as much as they want and provide feedback immediately. This will help the developers to improve the game.
As a treat, players who will try out the open beta will get a Hardline Dog Tag. The accessory can be worn during battles for players who have a "Battlefield 4" account. It will be available in the next patch as long as the gamer tried open beta.
The full version of "Battlefield: Hardline" will be released on March 17 in all platforms such as PC, PlayStation 3, PlayStation 4, Xbox One and Xbox 360.