Elon Musk Shows Off The Boring Company Drill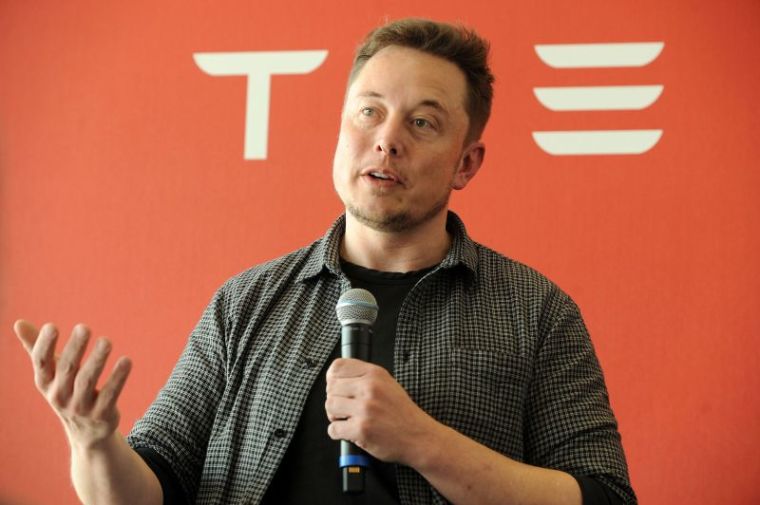 Elon Musk is in love, in love with his new tunnel-boring machine that is. The billionaire entrepreneur and The Boring Company founder recently posted a picture of him with his new drill captioned with a line from musician Dan Hill's 1970's classic soft rock song, "Sometimes When We Touch."
The SpaceX and Tesla CEO posted the image on Instagram last Sunday with the caption, "Deep in the hole with my boring machine. Sometimes when we touch, the honesty's too much..."
The components of the machine in Musk's post appear very similar to the screw conveyors commonly found in tunnel boring machines. These conveyors are important components of industrial-grade diggers that carry off the dirt and rock dug by the drill.
As the post suggest, the picture was taken inside a tunnel currently being dug by the company although it did not say exactly where. The company currently has a number of ongoing digs in Los Angeles, Baltimore, and very recently, in the nation's capital, Washington DC.
Musk stated that The Boring Company's mission is to create a network of underground tunnel systems in order to help alleviate traffic above ground. According to him, these tunnels could carry vehicles and Hyperloop pods from one designated point to another at speeds of up to 124 mph through the use of electric skates.
The Boring Company's tunnels are unique and expected to be more efficient compared to tunnels created by other TBMs. The company's website states that the tunnels they are digging will be around 14 feet in diameter, vastly smaller than the usual 28 feet dug by current diggers. Thanks to this, the company expects to cut tunnel construction costs by a factor of four.
That being said, the company hasn't been all about digging tunnels. Musk and his team had launched a number of side ventures in the past few months, including a toy flamethrower that became an instant hit with fans.