'Evolve' Release Date for PlayStation 4, Xbox One, PC: Trailer Reveals Game Characters, Gameplay
'Evolve' Release Date for PlayStation 4, Xbox One, PC: Trailer Reveals Game Characters, Gameplay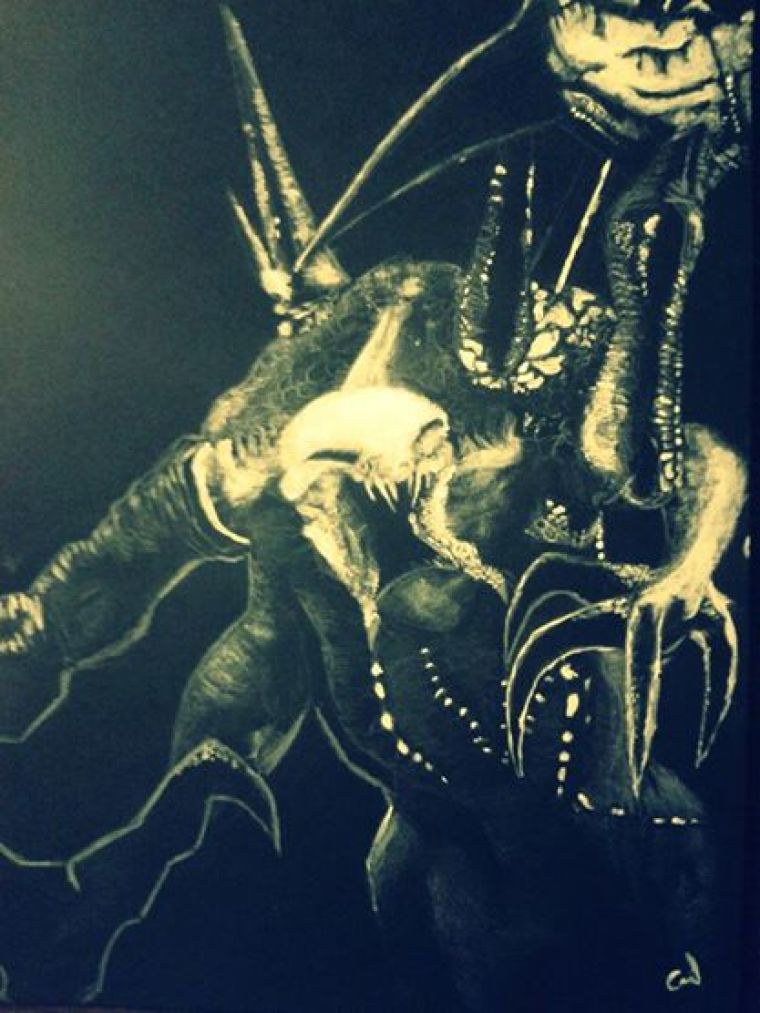 Turtle Rock Games and 2K Studios released a trailer of "Evolve" that features game types, monsters and hunters.
The 7-minute clip is entitled "Survival Guide Trailer" and it took place at an alien planet called Shear. There are four Hunters that can fight with an evolving Monster. The player can choose to be a Monster or Hunter.
The Hunter is on first-person shooter mode while the Monster is on third-person. Hunter characters are named Assault, Trapper, Support and Medic while there are three monsters dubbed as Goliath, Wraith and Kraken. There is an upcoming fourth monster called Behemoth that can be played when purchased.
By watching the trailer, gamers can learn how the Monsters and Hunters operate. Players can also watch the various game modes and how the planet affects the total game experience.
Turtle Rock design director Chris Ashton said that "Evolve" is a unique game. The idea started with a deer that "fights back" and eventually they wanted it to be a monster. The opponent's ability to fight back makes the idea of the game "more interesting," Digital Trends reported.
When the creators pitched "Evolve" they felt it was a "crazy idea." To prepare for the pitch, the team created a presentation and a teaser video for everyone. They travelled for two weeks to present the game to various publishers.
Ashton said he did the presentation on his iPad with the publisher THQ from Los Angeles. Despite, the lack of appropriate medium for the pitch, the publisher signed up. The publisher liked "Evolve" and thought that the game gives a unique experience.
Unfortunately, THQ experienced financial difficulties and Turtle Rock Studios was forced to auction "Evolve." At that moment, the game found its home with 2K Studios, which is a major publisher. Ashton revealed that the creators felt a "good vibe" from the publishers and vice versa.
Thanks to Turtle Rock Games and 2K Studios, "Evolve" will finally be released on Feb.10 for PlayStation 4, Xbox One and PC.