Facebook Rejects Calls From Christians to Add Crucifix Emoji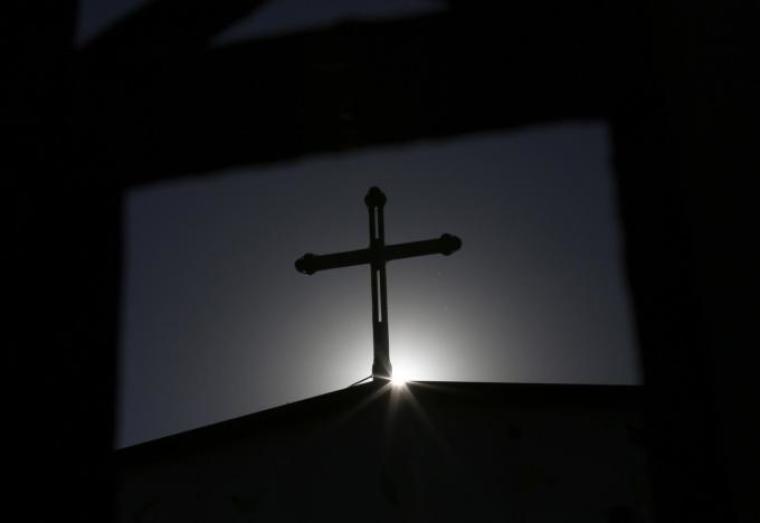 Christians have been left bitterly disappointed after Facebook refused to bring in a "Crucifix emoji" after a high-profile post called for one. The demand came after the social media network added a button of the rainbow flag, the symbol used by the LGBT community.
Facebook introduced the rainbow flag emoji on June 9 in celebration of Pride Month and as a way to "celebrate love and diversity" while reaffirming the company's stance as "a platform that supports all communities." But this didn't sit well with conservative Christians.
Hikmat Hanna, a Christian Facebook user, argued for the company to add the cross emoji to its platform since it had no problem adding the rainbow flag. The next day, the post caught the attention of Arizona-based evangelist Joshua Feuerstein who shared it to his more than two million followers.
As of June 30 in the afternoon, the post had been shared more than 9,000 times and gathered over 28,000 "reactions" including 19,000 likes. "You can't cheat nature. God cannot create people of the same sex to ever fall in love with one another," one user commented.
But there are those who advised Feuerstein to look in the mirror. "Perhaps as Christians, we should be more worried about our own sins and learning the word of our lord before passing judgment onto others or worrying about what reactions Facebook has available," another user wrote.
Others pointed out that if Christians would have their way, what will prevent other religions from making their own demands? "There's more than one religion. Your lack of belief in the others does not make yours 'true' by default. May Thor be with you," one wrote.
In response to the call, a spokesman for the social media giant said they are not inclined to give in to the demands of Christians. Facebook had exhibited bias against Christians long before. Early this year, the company suspended a housewife's account for three days after she posted a Bible verse against homosexuality.