'Fallout 76' Rumors: Mods Could Turn Out to Be Crucial Components of the Game
Bethesda's Todd Howard hints that players will have their 'own private world' that is conducive to modding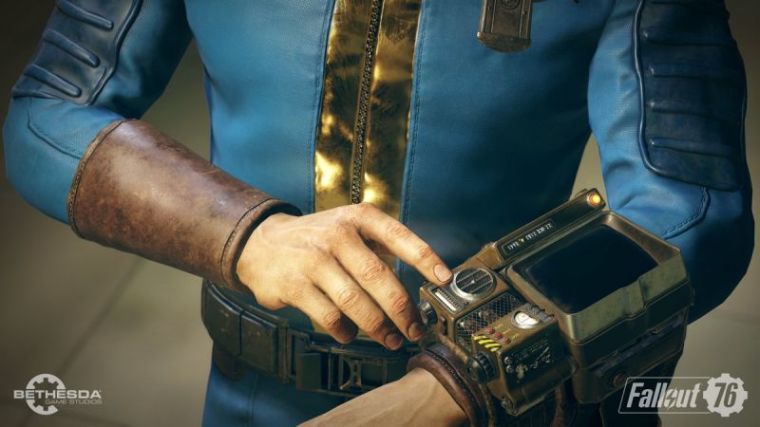 It hasn't even been released yet, but "Fallout 76" has already turned into one of the most polarizing titles ever announced by Bethesda Game Studios.
While some long-time fans of the series are open to sharing the in-game world with their fellow players and engaging in some community activities, others have already passed judgment on the game and want nothing to do with it because of its online nature.
Time will tell if this new entry in the series will be able to satisfy gamers, but for those who aren't in love with the title being online, they may be interested in hearing about how modding will be implemented in the game.
A video published by Gameslice earlier this month features Bethesda's Todd Howard talking to video game industry luminary Geoff Keighley, and one of the topics of discussion that came up during the interview was the aforementioned "Fallout" title.
Upon being asked about how they plan to integrate mods into the game, Howard revealed that they are designing a service that will give players their "own private world" that they can modify to their heart's delight, or at least that's the plan.
Over on Reddit, some fans are excited about the idea of mods being in "Fallout 76" and how they can alter the gaming experience. Still, some fans remain skeptical about just much the mods will be able to do, and there are also those who suspect that paid mods could be offered.
Unfortunately, additional details regarding how mods will work in the game remain unavailable at this point in time, and Howard also mentioned that these features will not be ready come launch day.
Hopefully for fans, though, the mods will be worth the wait, and perhaps they could even provide ways for people to get more enjoyment out of the game.
"Fallout 76" will be released for the PC, PS4 and Xbox One on Nov. 14.