'Fate/stay night: Heaven's Feel I. presage flower' Latest News: First of Trilogy to Be Released on Home Video in May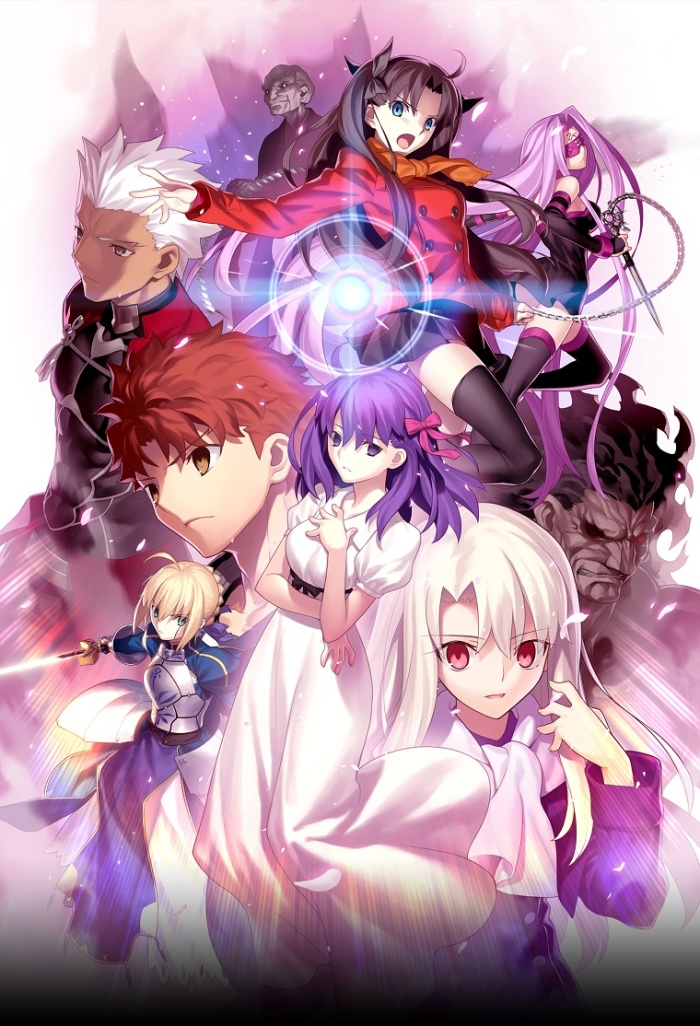 The first of a planned trilogy of movies featuring the "Fate/stay night: Heaven's Feel" route will be released on home video later this year.
The movie reportedly sold out its one-night-only North American premiere event held last Sept. 30 at The Theatre at Ace Hotel in Los Angeles, California. The event was hosted by Aniplex of America along with the film distribution company AZOLAND PICTURES.
The home video release has been scheduled on Wednesday, May 9, and offers fans three options: a full production limited edition Blu-ray, a regular version Blu-ray, and a regular version DVD. These will all include both Japanese and English subtitles as well as a collection of the promotional videos and teaser CMs.
On the other hand, the limited edition Blu-ray will feature artworks done by the original character designer, Takashi Takeuchi, and chief animation director Tomonori Sudou. The soundtrack for the first movie, composed by Yuki Kajiura, will also be included along with a special booklet and an illustration book featuring magazine illustrations along with tie-up illustrations from the first movie.
Additionally, a bonus DVD will also be included, featuring the stage greetings during the premiere event held in Japan and the long version of the interview with voice actor Noriko Shitaya that was shown during the "Fate Project New Year's Eve TV Special" in 2017.
Aforementioned bonuses and benefits are still subject to change without prior notice. Additional benefits are also offered to buyers who reserve the limited edition Blu-ray at specific target stores until Saturday, March 31.
Target stores include ufotable, ANIPLEX +, Animate, Gamers, Sofmap, and Tsutaya Online among others. More information can be found on the movie series' official Blu-ray/DVD page.
"Fate/stay night: Heaven's Feel I. presage flower" is directed by Tomonori Sudou and animated by the Japanese anime studio ufotable. It features some of the memorable characters from both "Fate/stay night: Unlimited Blade Works" and "Fate/Zero," including the protagonist, Shirou Emiya, voiced by Noriaki Sugiyama, as well as the tragic heroine Sakura Matou, voiced by Noriko Shitaya.