'Fear the Walking Dead' to Get 15-Episode Second Season (VIDEO)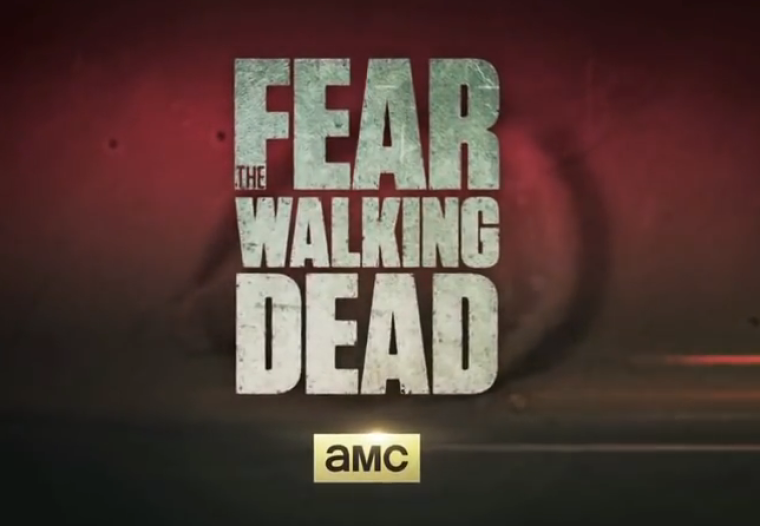 "Fear the Walking Dead" has recently been greenlit for Season 2 even before the Season 1 premiere, AMC Studios has announced.
AMC released the news at the Television Critics Association press tour, saying "The Walking Dead" spinoff, "Fear the Walking Dead" will have 15 episodes for Season 2.
Season 1 for "Fear the Walking Dead" is due to debut its pilot episode this month, just before the original show, "The Walking Dead" returns in the fall for Season 6.
The spinoff explores the beginning of the zombie outbreak and centers around a family's fight to survive in heavily populated Los Angeles just as the infection starts to spread, and the rise of the zombies commences.
With Season 1 set for an initial six episodes, AMC is clearly confident expanding "The Walking Dead" universe will meet with high audience impact, as it has decided to order a 15-episode run for Season 2.
One of the spinoff's creators, Dave Erickson revealed audiences will realize the world has changed by the end of Season 1, and the story for Season 2 will be large enough for 15 episodes, TV Line reports.
Both Erickson and show co-creator Robert Kirkman intend the show to stand on its own and proceed more slowly compared to the original.
Erickson also disclosed some spoilers for "Fear the Walking Dead," including how the zombies are initially referred to as "infected," instead of "walkers," giving the impression most of the human population assume the "infected" are curable.
Unlike the original show where the action centered on walker confrontations, the spinoff will focus more on the tension, anxiety, and paranoia that arise as a result of the outbreak.
"Fear the Walking Dead" Season 1 is scheduled to make its debut on Aug. 23 at 9 p.m. E.T. on AMC.