George Clooney Looks Better After Scooter Accident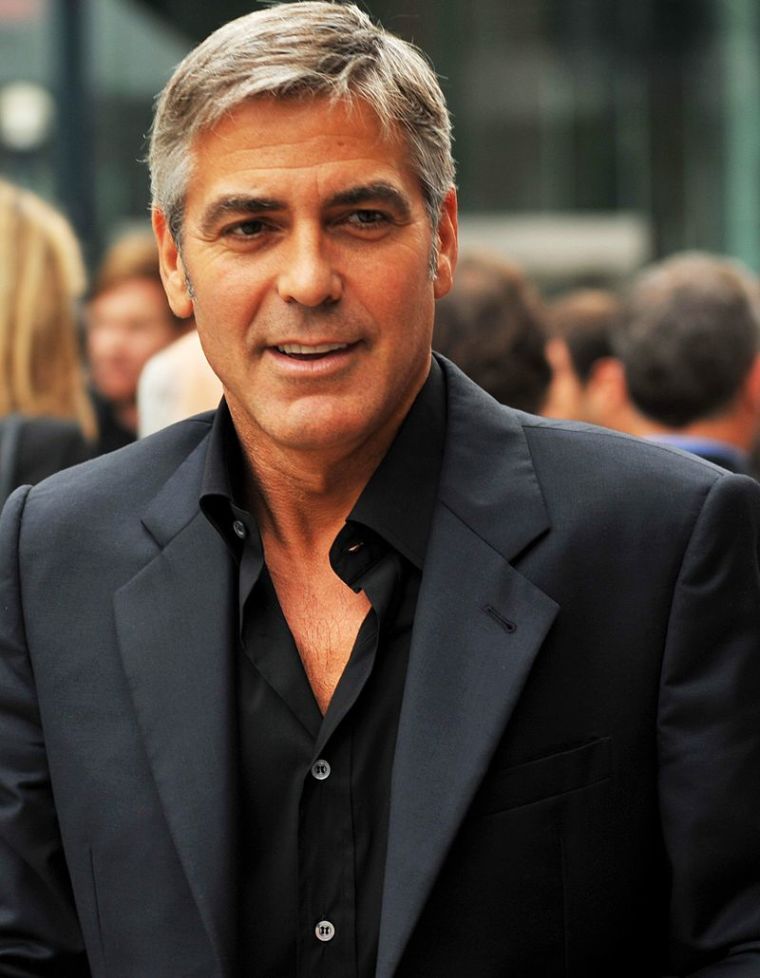 George Clooney did not let his scary scooter incident in Italy last week stop him from being awesome.
The 57-year-old actor was seen Friday on the set of his upcoming miniseries "Catch 22" located in Sutri, Italy. He was reportedly wearing a pair of jeans and a light blue polo and matched it with dark sunglasses. He did not seem affected by his recent motorcycle accident.
TMZ also reported that Clooney looked fine while helping in lifting the props in the set without any problems.
Entertainment Tonight confirmed that the Clooney was involved in a traffic collision when he was riding his scooter near the coastal city of Olbia in northeast Sardinia, Italy on Tuesday, July 10.
According to the source, Clooney was riding about 60MPH when a Mercedes collided with him, causing him to be thrown about 20 feet up in the air. The source also claimed that the actor's helmet hit the car's windshield and smashed due to the impact.
Another source told the publication in a separate report that his wife Amal Alamuddin-Clooney was terrified because of the incident.
"George's motorcycle accident scared everyone in his family and especially Amal. She wants to ensure George will be there for the long haul and this collision was frightening for her," the source also said. "No one blames her for worrying. George is not only the love of her life but the father of her children, so she just wants to ensure his safety," the insider added.
Despite the accident, the Lebanese-British lawyer will not stop her husband from riding the motorcycle since she knows that he loves riding motorcycles all his life. However, she might ask him to consider retiring from his annual motorcycle trips with his riding friend Rande Gerber.
Clooney's "Catch-22" miniseries will be aired on Sky Italia, Channel 4, and Hulu.