Google Hints at Android 6.0 Marshmallow Launch for September 29 Event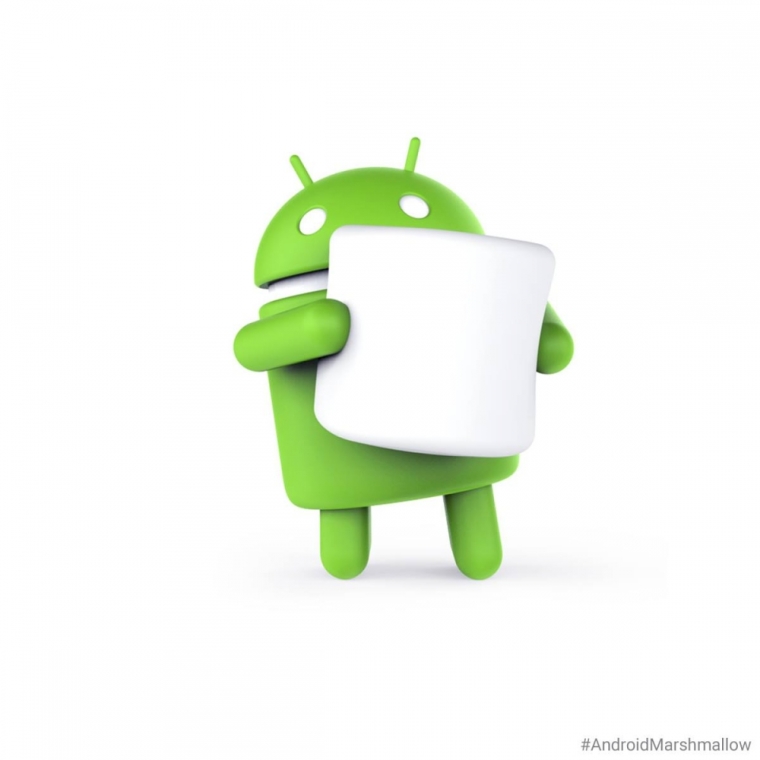 Google has recently hinted it may launch the Android 6.0 Marshmallow at its Sept. 29 event for its two Nexus phones.
US search engine giant Google sent out press invitations Friday for its upcoming Sept. 29 event in San Francisco where it will be unveiling its two new smartphones, the Nexus 5X (LG Nexus 5), and the Nexus 6P (Huawei Nexus 6). It also hinted the event will be the launch pad for its upcoming operating system, the Android 6.0 Marshmallow.
The invitation text reads "Join us for some tasty new treats and much s'mores," and while Google did not directly mention it would be launching the new OS, it used the word "s'mores," a synonym for marshmallow as a direct reference.
Basing on the launch timeline of its previous operating system, the Android Lollipop, which it released last October, it can be assumed the Android 6.0 Marshmallow will be presented at the event.
The Nexus 5X and the Nexus 6P are touted to be running on the new OS and will showcase its new features and improvements via the Nexus handsets.
The two new smartphones' images and specs have been leaked countless times online during the last few months and it is likely they will not present any new surprises in terms of design and appearance.
The Nexus 5X and the Nexus 6P are expected to feature fingerprint scanners, USB Type C ports, front-facing audio speakers, and cameras equipped with laser autofocus.
Google is also reportedly planning to unveil its second generation Chromecast with improved connection and a new Chromecast Audio feature that will allow users to harness wireless music controls when they plug any type of speaker system into the upcoming streaming device directly.
The 2015 Chromecast will feature a balloon-like design and is expected to pack dual-band Wi-Fi and support music streaming service, Spotify.