'Grand Blue' Latest News: Manga Series About Diving and Other Seaside Town Activities Gets Adapted Into Anime
'Grand Blue' Latest News: Manga Series About Diving and Other Seaside Town Activities Gets Adapted Into Anime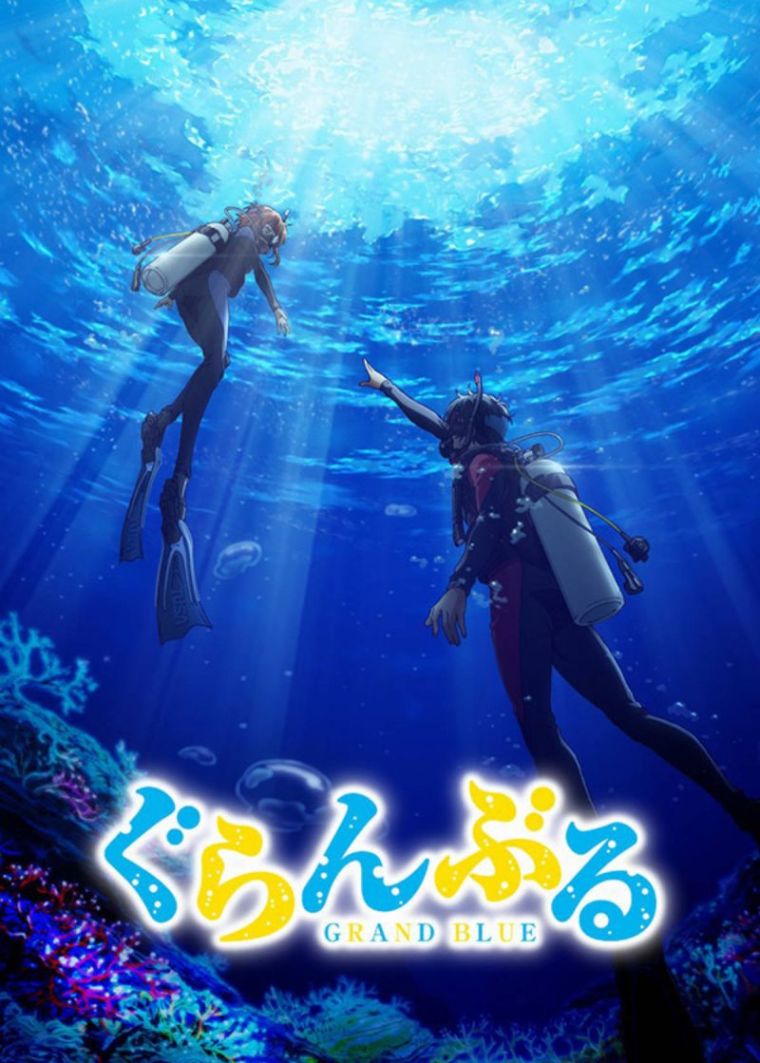 An official website has been opened for the upcoming Japanese slice of life comedy anime series, "Grand Blue." The site was launched by NBC Universal.
The upcoming anime was officially announced on this year's fourth issue of Kodansha's "Good! Afternoon" magazine that was released on March 7. It will be an adaptation of the manga series about divers in a seaside town written by Kenji Inoue and illustrated by Kimitake Yoshioka.
The original manga, which is also known by the title "Grand Blue Dreaming," was first launched in April 2014 on the "Good! Afternoon" magazine, and has been published in ten collected volumes since March 7. Kodansha Comics USA is currently publishing the manga in English digitally.
Moreover, "Grand Blue" has also just joined the list of manga titles that will be hitting Crunchyroll's manga streaming service together with "APOSIMZ," "Farewell, My Dear Cramer," "Our Previous Conversations," "To Your Eternity," "Toppu GP," "Wave, Listen to Me!," and "Drifting Dragons."
This means that new chapters of the manga series will be simultaneously published online on Crunchyroll Manga on the same day that they are launched in Japan. However, these chapters will only be available as purchasable ebooks on the Crunchyroll Manga store.
The series tells the story of Iori Kitahara, who ends up making an unexpected college debut after moving out on his own to a seaside town. He sets into motion a new chapter of his life that is filled with diving among beautiful girls, while also getting caught in the shenanigans of a gaggle of lovable bastards he has now come to know as friends.
Japanese animation studio Zero-G will be animating the adaptation under the direction of Shinji Takamatsu, who will also be serving as the scriptwriter and sound director. The character designs are being handled by Hideoki Kusama.
A new key visual art has also been released with the tagline, "The sea is calling us." A 40-second teaser trailer is currently available for streaming on NBC Universal's official YouTube channel.
More information about the "Grand Blue" anime will be released on its official site at a later date.