'GTA 5' Online Update: How to Get Free $250,000 on Your Player Account
Rockstar has rolled out a new update for "Grand Theft Auto 5" (GTA) online. Players on the PlayStation 4, Xbox One and the PC will be able to receive free $250,000 in-game money but there are conditions involved.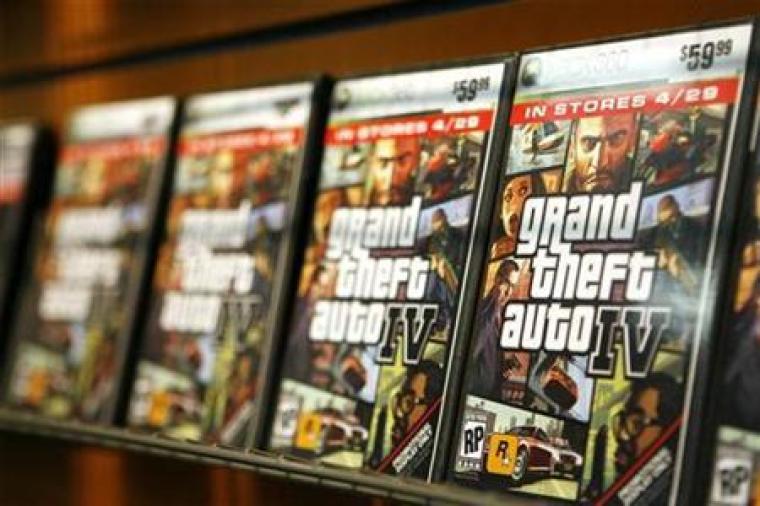 According to reports, the freebie will only be available to players until Feb. 26. All they need to do is to login to their GTA online account from Feb. 16 to 26 to be qualified.
Gamers, however, won't see the in-game money as soon as they access the game online. The amount will still be reflected on their Maze Bank account by Feb. 27 to March 6.
"Grand Theft Auto 5" online players could also get rebates on their in-game purchases during this same period. It will amount to 10 percent per every dollar spent, which means gamers could end up with $1 million cash back if they play it smartly.
As with the free money, the cash backs won't reflect on the gamers' online in-game back account until Feb. 27. Apparently, Rockstar is doing this update because of its tax season in the GTA world.
"Tax season is upon us," the press release from the gaming company read. "With 2017's population growth, the San Andreas Treasury Department is happy to report a new stimulus for all citizens," it cited further. "Hustlers, triggers, shot callers and kingpins alike - alongside a new state-wide rebate program to fill your pockets with extra cash to spend on anything from sensible investments like Executive Offices to submarine-sports car hybrids like the Stromberg all week long."
Of late, Rockstar has been adding more new contents in the online game to maintain interest from players. The company will still be rolling more updates in the next months but the details have not yet been revealed. Speculations are that gamers might get more vehicle designs and features in the next month.