'Gundam Build Divers' Premiere Date, Latest News: English-Subtitled Promotional Video Released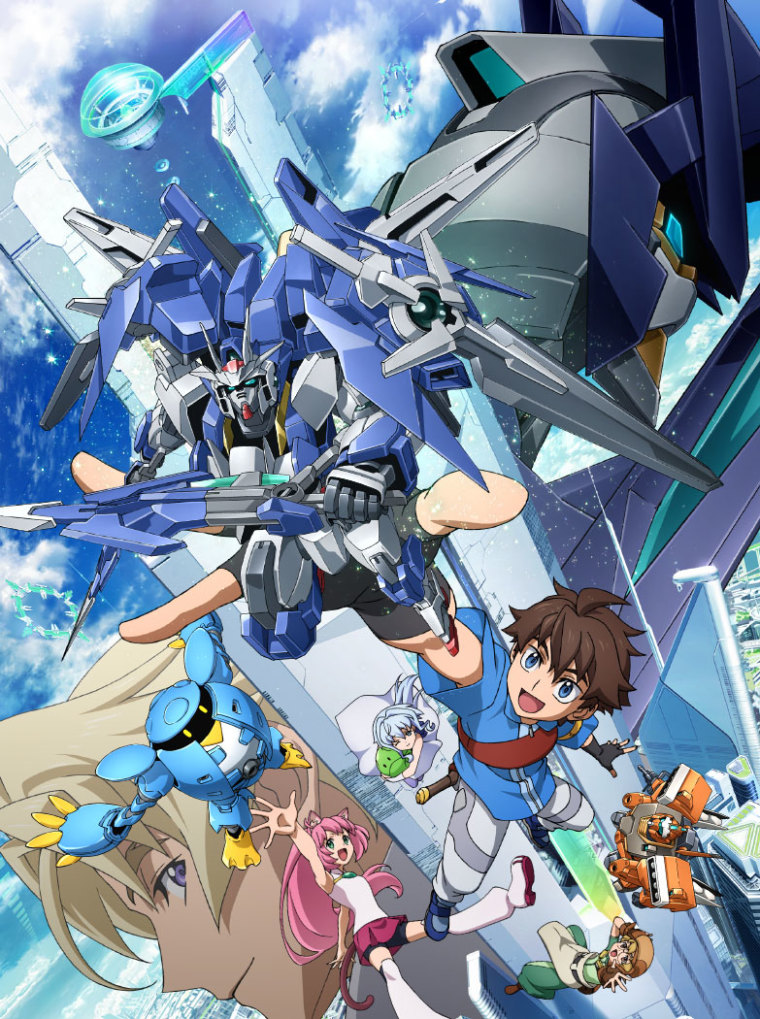 An English-subtitled promotional video has been released for the upcoming Japanese mecha anime series, "Gundam Build Divers." The series is part of the long-running "Gundam" franchise and is said to be a spiritual successor to the 2013 anime series, "Gundam Build Fighters."
The 100-second video is currently streaming on GundamInfo's official YouTube channel, and it introduces the "Gunpla Battle Nexus (GBN)," which is a new network of online game that uses Gunpla in a virtual cyberspace dimension.
It goes on to reveal that the main protagonist, Riku Mikami, has been motivated to become a diver himself after witnessing Kyoka Kujo in Gunpla Battle. It also introduces some of the Divers in the series including Riku, Yukio Hidaka, and Momoka Yashiro.
There is also a character named Rommel, who is described as the powerful leader of the force known only as the 7th Panzwer Division. He will become a good rival to Kyoya and is a good friend to everyone.
The Divers' Gunpla machines are also previewed, with Riku's being a Gunpla based on the 00 Gundam. It may have the same original traits, but Riku has also just customized it to fulfill his own taste. It also possesses a good balance of offense and defense.
It has also been revealed that the opening theme titled "Diver's High" will be performed by SKY-HI, while the ending theme, which is titled "Ashita e (Towards Tomorrow)," will be performed by Iris.
The show will feature the voices of Yuusuke Kobayashi as Riku Mikami, Natsumi Fujiwara as Yukio Hidaka, Nene Hieda as Momoka Yashiro, Haruka Terui as Sarah, Jun Kasama as Kyouya Kujoo, and Sho Hayami as Rommel.
The series will be animated by the Japanese animation studio Sunrise under the direction of Shinya Watada. Hajime Yatate and Yoshiyuki Tomino are credited for the original work. Noboru Kimura is handling the series composition, while Shuri Toida takes charge of adapting Hiro Harakazu's original character designs into anime.
"Gundam Build Divers" premieres on Tuesday, April 3, at 5:55 p.m. JST on TV Tokyo and on Saturday, April 7, at 7:30 p.m. JST on BS11. Information on other broadcast schedules and online resources will be available on the series' official site.