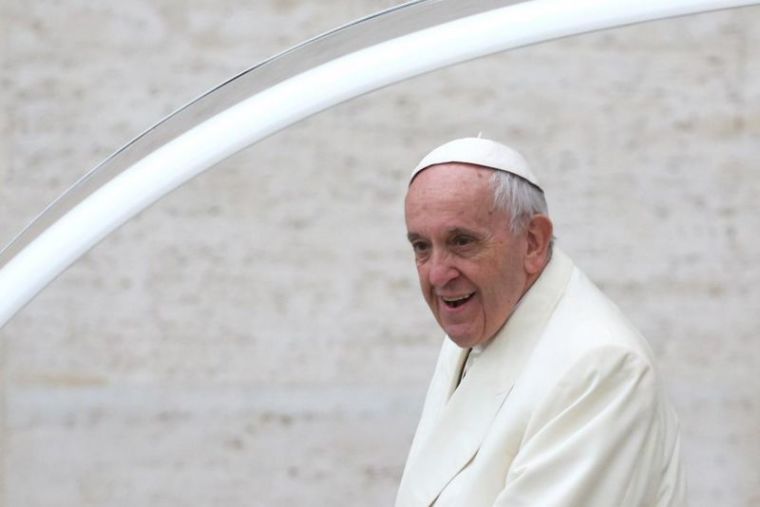 Holy Week is an important time for Christians and Catholics, and is slated to begin sometime in the last week of this month, as previously announced by the Vatican. This will mark the most important time for Christians and Catholics to celebrate the death and resurrection of Jesus Christ. 
Given that the schedule of Holy Week varies every year, it is important for the people who practice this tradition to know the schedule in advance so they can plan their week. As reported by Crux, the Holy Week this year will begin with Palm Sunday, which takes place on March 25 — the last week of the month. After that, Holy Thursday will commence on March 29, and Good Friday will follow a day after. 
Most notably, Pope Francis is slated to hold a public-wide mass during the morning time in Vatican City on Holy Thursday at St. Peter's Square. On Good Friday, the Pope will be conducting the Passion of Christ liturgy to commemorate the trials and hardships of the Lord, which will be followed by the Way of the Cross practice at night at The Colosseum in Rome, Italy. 
Since Easter is the most important day of the Holy Week, Pope Francis will commemorate with a morning mass to celebrate the resurrection of Jesus Christ, and an Easter Vigil to occur during the evening at St. Peter's Basilica — which will take place on April 1. 
Pope Francis has been consistently participating in Holy Week traditions, and even washed the feet of the elderly and marginalized who attend the events as scheduled by the Vatican. This is just one of the signs of his love and dedication to the least of his brethren, and has even become the first Pope in history to visit a women's prison to visit former prostitutes that were forced to work for the Mafia.