iPhone 2019 Rumor: Here's The Feature Must-Have for Next Year, According to Apple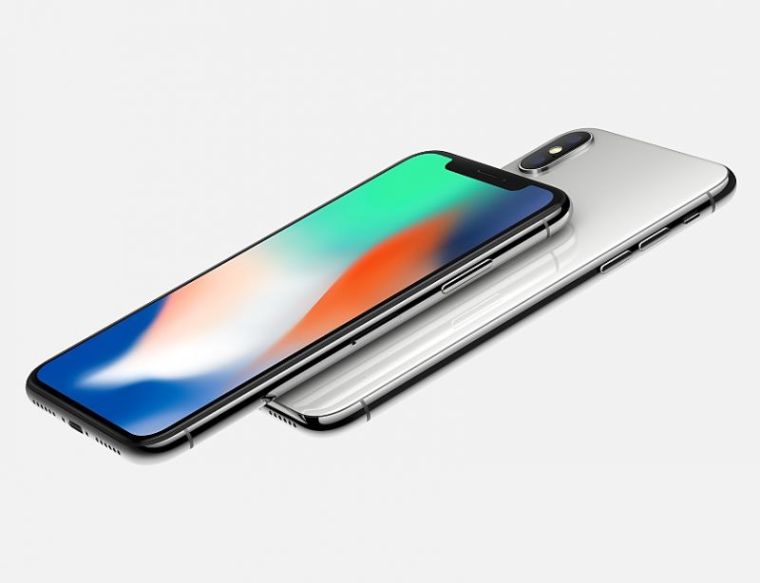 This year's iPhone has not even seen the light of day yet, but there are already talks about the 2019 iteration of Apple's mobile offering.
According to the Taiwanese publication Economic Daily News, next year's iPhone will come with a trio of cameras not counting the front-facing snapper.
The 2019 iPhone will apparently be using 12-megapixel lenses for the setup with the third one apparently able to achieve 5x zoom. It is not indicated if it will be optical, digital or hybrid zoom, but it sounds like it would be a serious upgrade to the 2x optical zoom on the current models.
While it is too early to talk about what the iPhone to be released over a year from now will look like, seeing that it is likely still on the drawing board, which means the design might not even be finalized yet, it does not come as a surprise that Apple will be adding a third lens.
The current trend as far as mobile cameras go is to double down because two is better than one. To upgrade this would mean adding another one.
It would be different if Google Pixel 2 users were asked, but at this point in the mobile game, if Apple says that the mobile imaging future has three cameras in it, then it really will have three cameras in it.
The Cupertino giant has a major hold on mobile trends (most of the time, the company is the one who defines what's in and what isn't), so an iPhone with three snappers on the back will no doubt lead to a surge of three-eyed smartphones the following year.
However, some companies believe in quality over quantity. Google, for example, likes the "less is more" approach. The Pixel 2 is considered to be the home of the best smartphone camera available today, and it has not even crossed the dual-camera territory yet.
With machine learning and a dual-pixel sensor, the device is able to take a portrait as amazing, if not even better than that of the iPhone X.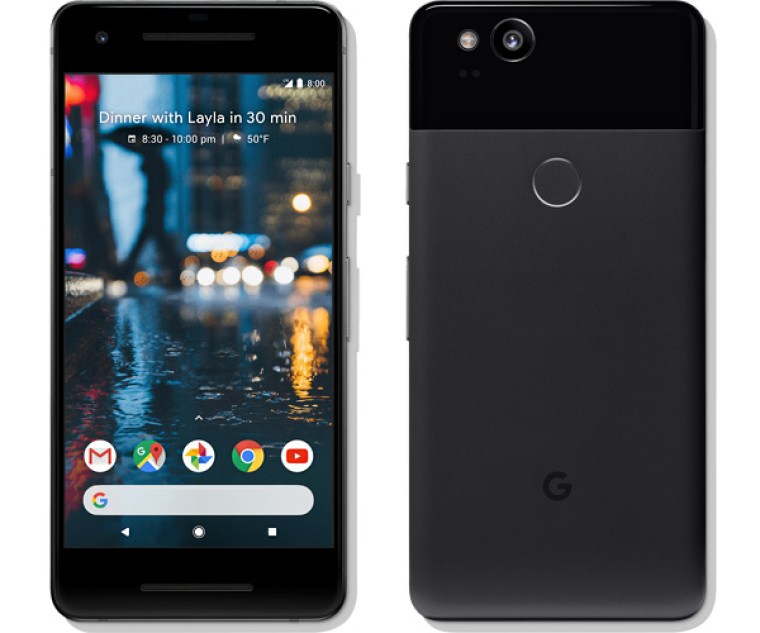 It is too late for Apple to do that now since they already joined the dual-camera bandwagon, but if they want to improve the imaging performance of their future iPhones without having to add a third lens, it is always possible they will go down this route. After all, as Google proves it, it can be done.
The company can always whip up new tech to do that, but if this report is anything to go by, Apple's 2019 iPhone will make a trio of cameras the new cool even if it won't be the first smartphone to flaunt the setup. Huawei did it first with the recently released notch-sporting P20.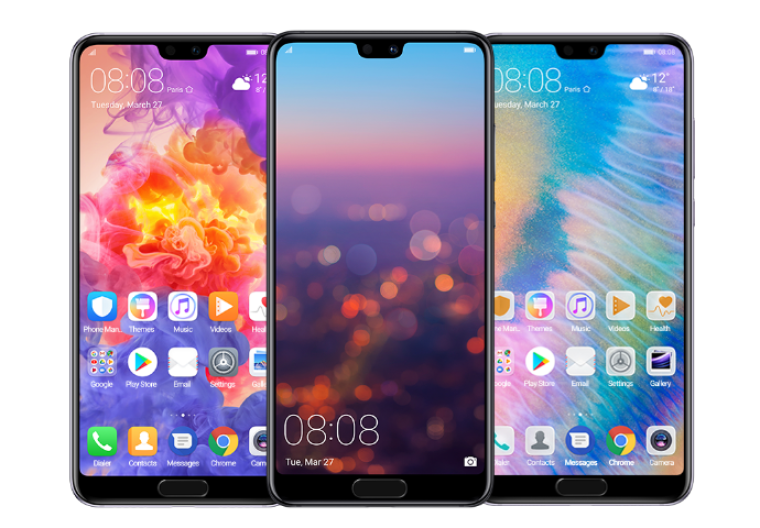 For now, users will just have to wait and see. The world has their eyes on the new crop of iPhone X successors set to be launched later this year. The hope is that the notch will be smaller or that Apple baked in a feature that allows users to hide it.