iPhone Sales Plummet Thanks to Samsung Galaxy S3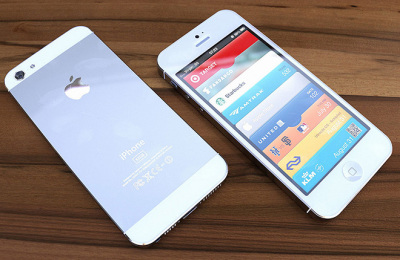 The first real effects of the release of Samsung's wildly popular Galaxy S3 are being felt by Apple after the company reported its Q3 earnings showing the declining sales of the iPhone.
Despite the device's trendiness and its appearance in movies and television, it seems that the smartphone is falling out of popularity with the general public as its sales numbers dropped from $35.1 Million in Q2 to $26 million in Q3.
The loss could be attributed to the recent release of the Samsung Galaxy S3 along with some other powerful Android devices such as the HTC One X. Samsung has already reported that its device's sales have already reached 10 million, unexpectedly exceeding the company's original expectations.
The decline in iPhone sales could also be because people have stopped buying Apple's device, opting instead to wait for the new version that the company will release in the fall.
And even though the release of the next-generation iPhone will give sales of the device a more than significant boost, Samsung is not just sitting back waiting for this to happen.
The Korean Electronics giant also plans on releasing a new Galaxy device around that same time which will most likely be a successor to the phone-tablet hybrid known as the Galaxy Note.
The uniqueness of the Galaxy Note immediately caught the eye of many Android enthusiasts, and has gone on to become one of the company's most popular devices after its initial launch at the end of 2011.
It recently received the update for Android 4.0, Ice Cream Sandwich and Premium Suite so the Galaxy Note now has a whole new appeal.
Even though Samsung has been successful, Apple has been critical of the company's originality, stating the Samsung copies Apple's designs frequently instead of innovating.
Samsung Galaxy S3 Hands-On Video