'Iron Man 4' Plot News, Rumors: RDJ's Tony Stark to Appear in an Untitled MCU Movie?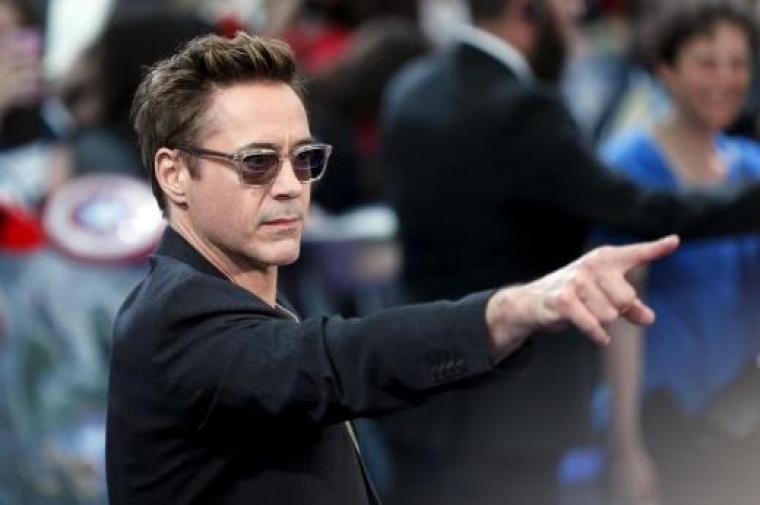 Robert Downey Jr. has yet to announce if "Iron Man 4" has been given a green light. However, recent rumors surrounding the highly anticipated installment suggest that he may appear in an untitled and yet-to-be-announced Marvel Cinematic Universe film.
Until now, Marvel Studios has not mentioned anything about the developments for "Iron Man 4." Fans are starting to worry that RDJ's Tony Stark will no longer have a final standalone film. However, recent reports are pointing to a potential untitled Stark starrer.
Rumor has it that the billionaire and genius superhero may appear in an upcoming MCU movie that has yet to receive its title and official release date. The rumors go on to suggest that the untitled movie may be slated for a 2020 launch. Marvel Studios has yet to confirm the legitimacy of the reports.
So far, the following movies are included in the Phase 3 lineup of MCU films: "Guardians of the Galaxy Vol. 2" (May 2017), "Spider-Man: Homecoming" (July 2017), "Thor: Ragnarok" (November 2017), "Black Panther" (February 2018), "Avengers: Infinity War" (May 2018), "Ant-Man And The Wasp" (July 2018), "Captain Marvel" (March 2019) and an untitled Avengers film (2019). Unfortunately, "Iron Man 4" has not yet been added to the roster.
Last year, RDJ revealed in an interview with USA Today that he's not sure if "Iron Man 4" is on the table yet. "I don't think that's in the cards. In a way, it's Cap 3 for me, it's like my little Iron Man 4," he remarked.
Other plot rumors suggest that "Iron Man 4" may introduce a new female lead to replace Stark. Riri Williams was introduced last year to the comic books and this has led some fans to speculate that she will be the new hero if ever the fourth installment in the hit film series happens.
In the comic books, Stark handed down the baton to young Riri Williams. She has been branded as "Ironheart" and will continue the legacy that Iron Man started. However, it remains to be seen if the same storyline will be followed in "Iron Man 4," if ever Marvel Studios announces that the film will be delivered to moviegoers.