Josh Duggar and Anna Duggar News: Anna Reportedly Moves Out to Be With Parents After Ashley Madison Scandal
Anna Keller Duggar has reportedly moved back in with her parents after news of husband Josh Duggar's cheating via Ashley Madison broke out.
Josh Duggar, better known as the eldest son of Michelle and Jim Bob Duggar from their TLC reality show "19 Kids and Counting," has recently been beset by a number of scandals, prompting his wife of seven years, Anna Keller, to move out of their home with their four children and back in with her parents while he seeks rehab.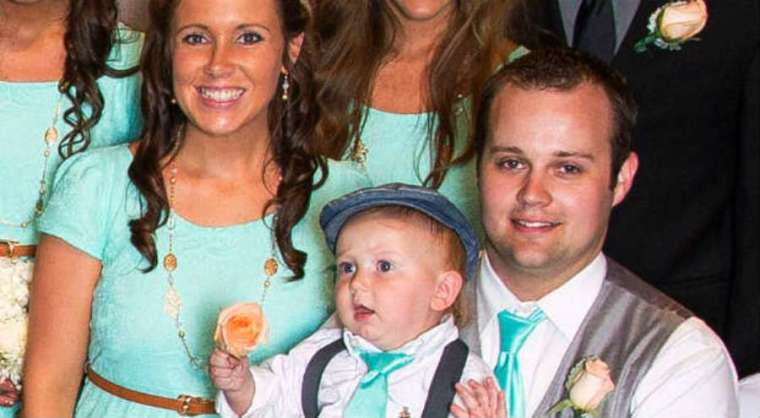 Anna Duggar is said to have moved back in with her parents in Florida following the negative publicity that hounded their family after Duggar's name was uncovered during the massive hack attack on online dating website, Ashley Madison.
The Ashley Madison data breach disclosed millions of names and personal information, including home addresses and credit card transactions from the Canadian dating service that marketed to married individuals or those already in committed relationships.
Among the millions of clients in the list outed by hackers, Josh Duggar's name and records of his credit card transactions appeared with his subscriptions to the website.
Duggar later admitted on his family's website that he was unfaithful to his wife and was addicted to watching pornography online. He checked into a rehabilitation facility last month to undergo what was described to be "long-term treatment" for his sex addiction.
Anna Keller Duggar supported her husband through the molestation controversy which erupted in May this year, after a statement his father made to the Arkansas State Police emerged over Josh's molestation of five underage girls between 2002 and 2003 when Josh was 14 to 15 years old. The police report also stated that four of the girls mentioned were his younger siblings.
During this period, Josh was reportedly sent away from the family in a three-month program of physical labor and counseling with their church leaders.
While Anna Keller Duggar has not indicated whether she will permanently separate from her husband, there are reports she is still undecided but will visit him in the rehab facility during the allowed spousal visitation period.