Justin Bieber Mom Wants Singer, Selena Gomez to Reconcile?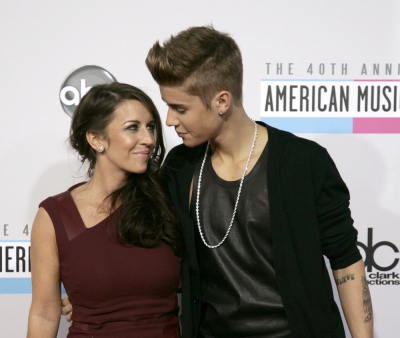 Justin Bieber's mother is reportedly hoping the pop star will get back together with Selena Gomez however reports claim that a reconciliation is unlikely.
In May the pair split after dating on-and-off for three-years however Gomez, 21, has reportedly maintained a close bond with Bieber's mother, Pattie Mallette. Insiders claim Pattie believes the exes meant to be.
"Selena isn't talking to Justin but she is still in contact with his mom," a source close to Gomez allegedly told HollywoodLife.com.
"Justin's mom loves Selena and really wants her and Justin to get back together because she thinks it would be the best thing for her son," the source explained.
In December 2012 the "Heartbreaker" singer and Gomez split after a fight in Mexico before reconciling in January. By May they were again torn apart due to trust issues and while they have been seen together many times since their last split, insiders insist there is no hope for a reconciliation.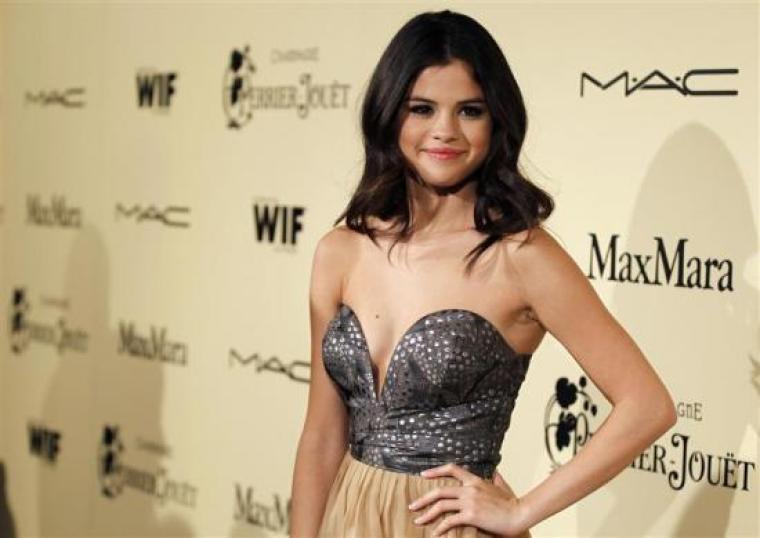 "'It's been a year now. We've moved on,'" Gomez was quoted as telling friends reported Life and Style magazine.
"Selena's definitely happy she isn't with Justin anymore," a source told the tabloid.
The "Come & Get it" singer reportedly decided firmly against a reconciliation in November, after witnessing Bieber's troubling behavior. He was recently in Brazil as part of his Believe world tour and it was there that he found himself mired in controversy.
In addition to being charged with vandalism, the teenage heartthrob was accused of visiting a brothel and he was also filmed sleeping by a mystery woman, which did not impress Gomez.
"Selena still loves Justin... She's purposely not talking to him right now because she wants him to see what life is like without her in it," another source revealed. "She's hoping that he will miss her so much that it will force him to finally change."