Justin Bieber News: Singer Slowly Regaining Old, Happier Self, Source Claims
Could it be because of church?
Justin Bieber News: Singer Slowly Regaining Old, Happier Self, Source Claims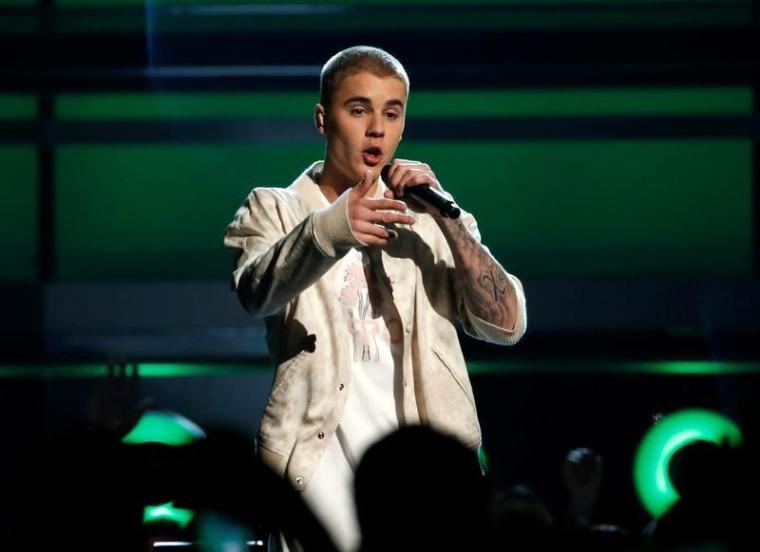 After canceling the remainder of his Purpose world tour, reports now claim that Justin Bieber is now regaining his old, happy self.
It was in July when Bieber shocked and disappointed many of his fans after announcing that he was canceling the remaining 14 shows of his Purpose world tour. While it took a couple of days before the singing sensation spoke about his decision, he later explained in a lengthy Instagram post that the reason for the cancellation was due to his desire to have a sustainable spiritual life.
According to recent reports, though, Bieber is slowly regaining his old happy self after taking the much-needed break from work. An incognito source revealed that the Canadian singing superstar's past issues were a result of Bieber being in a state of profound unhappiness, exhaustion, and misery. However, after stepping back to recharge and figure out what his next move, the same source claimed that the singer is now slowly back on track.
"It has been a process, but he's doing so much better. You can talk to him and see that the old Justin is back. He seems happier, more energetic. It's encouraging. He's not completely there, but he's definitely on his way," the incognito source said.
It is believed that Bieber's more active participation in Hillsong church has helped him in his life issues. After all, one of the ministry's pastors, Carl Lenz, is not only the singer's spiritual adviser but his best friend, too.
Last August, Bieber posted an Instagram video showing him having a blast while participating in the church's worship service and even captioned his post with "Nothing more fun/cool than praising God."
He also reprimanded some paparazzi last month after they took a photo of him outside the church after a mid-week service, telling them that church is not the place where they should not take his photo.
"This is my place that I get rest for my soul. Then I come out here and it's pandemonium.You just take all I just did in there and you take it away. That's not nice. Thank you, I just want you guys to know that," Bieber reportedly told the paparazzi.