Kate Gosselin Tweets and Deletes Strange Message About Jon Gosselin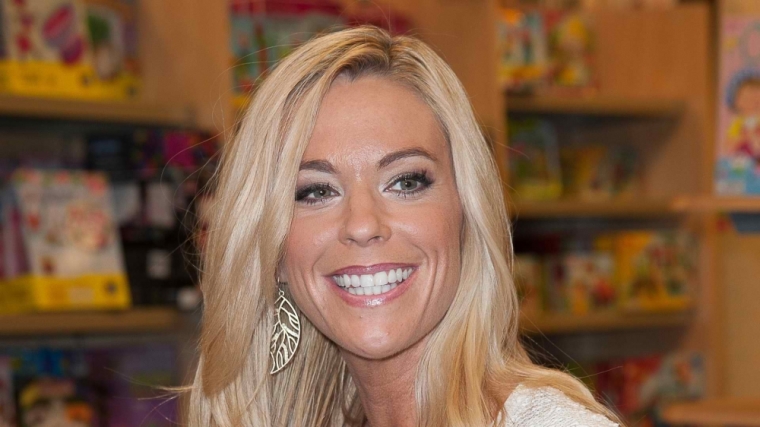 In recent months, all appears to be peaceful between Kate Gosselin and her ex, Jon Gosselin, but things could be changing for the worse as Kate recently went on social media to tweet and delete a strange message about Jon.
On May 1, Kate took to Twitter to post a message about Jon, but deleted it almost immediately.
"Hey, can you help me again? I'm in 24 hour protection mode here," wrote the mother of eight. "Can you find out where Jon DJ's tonight and tomorrow pm literally ASAP?"
A close source to Jon tells Radar Online that he has no idea what the tweet was about.
"He doesn't know what Kate is talking about," said the source. "She's always up to no good. Jon tries not to think about that stuff. He concentrates on his kids, his music and his own life."
After their divorce, Jon has indeed moved on from reality shows as he is currently busy taking on DJ gigs and is reportedly moving on up. After months of working local taverns in the Reading, Pennsylvania area, he will be spinning tunes at Harrah's Resort in Atlantic City, New Jersey, on May 30.
"I'm really excited about all this," said Jon to People Magazine. "When you have a business plan and it doesn't work, you're like, 'Oh well.' When you have one that does work you're like, 'Holy cow. It's too good to be true.'"
Joining him will be his longtime friend DJ Koolie Kirk, who Jon credits for teaching him most of what he knows and will open for him on May 30.
Jon has been working for Eclipse Entertainers since last fall, and the company's president and founder, John Alexander, praises Jon as he tells People, "We found that he has a natural ear for music, an easy to approach personality, and has solid technical ability. So far, so good! We see talent!"