Kate Upton Prom Rejection: Jake Davidson Goes Silent After Denial (VIDEO)
Kate Upton Prom Rejection: Jake Davidson Goes Silent After Denial (VIDEO)
With over 2 million views on YouTube and a Facebook account dedicated to his cause, Jake Davidson has gone silent following Kate Upton's rejection to his prom proposal.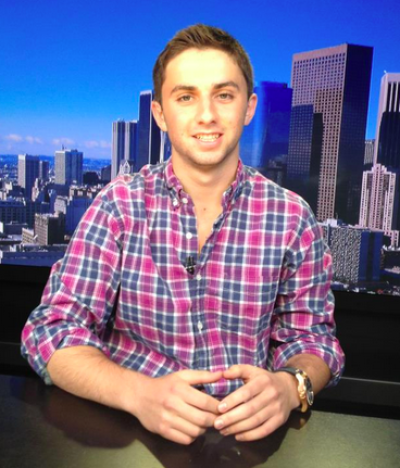 Millions across the Internet have been following the story of Jake Davidson, a high school senior from Los Angeles with big dreams. His dream however, does not appear to involve Harvard. Instead, Davidson was hoping to complete his high school senior year with Kate Upton on his arm.
The senior developed a YouTube video with friends, asking the model to be his date. With over 2 million hits, Upton's response was "How could I say no?" But she did.
After multiple television interviews and a couple thousand followers on a Facebook page titled "Help Send Kate Upton to Prom With Jake Davidson," Upton has responded that she is too busy to go on a date with Davidson.
"[I] just don't know if I can make it work. But I really appreciated being asked- it made me feel really great!" she told People. "This video was creative and funny. It made me laugh."
Since the rejection, Davidson has gone all but silent on the Internet. His Twitter account, which was previously being updated multiple times a day, has not been updated since Saturday; the Facebook page went dead on the same day. Some fans on Facebook who appeared out of the loop were still asking on Monday whether or not Upton said yes. After appearing in over a dozen interviews, Jake Davidson has gone silent.
In the last message that Davidson posted on Saturday he thanked people across the Internet for giving him so much support. He said he "got really lucky for so many supportive and nice people." Now with such a public rejection, it looks like Davidson may need a little more of that.
Kate Upton, Will You Go To Prom With Me?