Kim Kardashian, Kanye West Spend $30,000 on Daughter North's Preschool Education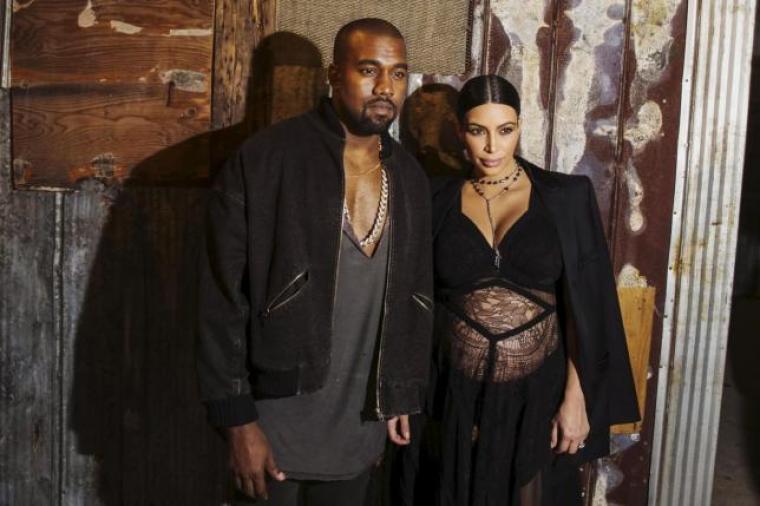 Kaye West and Kim Kardashian-West are going all out for their daughter North's education. The couple is reportedly willing to fork out a huge amount for North's preschool tuition.
According to Radar Online, the Wests are spending a whopping $28,000 a year for North's preschool education. She will be enrolled in a pre-kindergarten program in a school near the family's home in Bel-Air. Aside from the tuition, parents are also expected to pay another $4,000 for miscellaneous and non-refundable fees.
A source familiar with the situation said the Kanye and Kim's eldest child "got accepted immediately." However, the school clarified that it wasn't because of her A-list connections that she got in.
"Early childhood development is about teaching our youngest learners to embrace learning, self-discovery, and opportunities to interact well with others," North's school said about their pre-kindergarten program.
The school provides various activities for its students, including a campout, gala, variety show and country fair.
North is the first of the Kardashian grandchildren to go to a regular school. Kourtney Kardashian's children, Mason and Penelope, are both homeschooled.
There were previous reports that Kim was reportedly concerned about sending North to a regular school for fear that she might get bullied. A source told In Touch Weekly that the "Keeping Up with the Kardashians" star was allegedly "terrified that the other kids will pick on North because she is so famous!"
The source added that it was Kanye who insisted that he wants his "kids to have top-of-the line education."
Indeed, North's $30,000 per year preschool education fits the bill. With its 66-acre mountain-top campus and diverse learning program, it's definitely every parent's dream.
Money certainly isn't an issue for the Wests. Kim's net worth is reportedly valued at $150 million, while Kanye West is worth $160 million.