Kraft Cheese Recall 2013: String Cheese Changing Color, Going Bad Before Expiry Date (VIDEO)
A Kraft cheese recall has been made after various varieties of the string cheese were found to spoil and change color even before the expiry date had reached.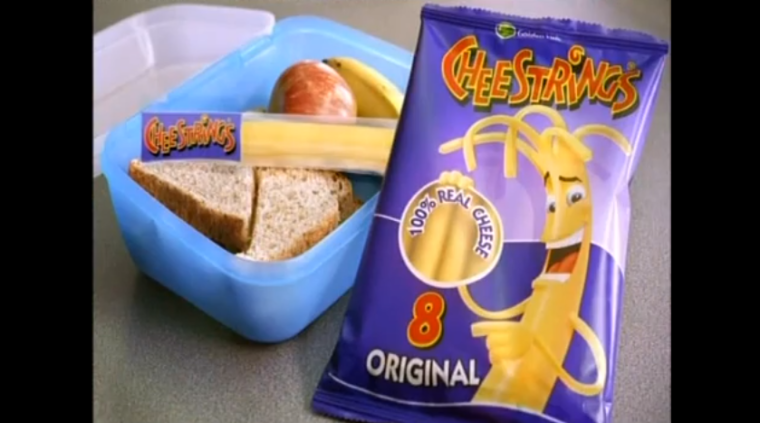 Kraft announced on Friday that the recall affects nearly 735,000 cases of string cheese which were shipped to stores in the United States with expiration dates ranging from October 25 through February 11.
The recall is related to products are from the Kraft and Polly-O String Cheese and String Cheese Twists product lines.
The recall comes after numerous reports from customers that the string cheese was going off before the date stated on the packs.
Kraft has stopped production and distribution on the affected products and is now investigating the reason for the problem. The company has confirmed that all the affected products came from a plant in Campbell, New York.
Any customers that find they have any of the affected products should not eat them, and instead return them for either an exchange or refund.
Consumers also can contact Kraft Foods Consumer Relations at 1 (800) 816-9432 between 9 a.m. and 6 p.m. ET.
In October 2012 the company recalled the Jalapeno variety of its string cheese due to a thin layer of plastic film from the package. At that time it was reported there was a small chance the plastic could become stuck to the cheese, and if it was not removed well the product could become a potential choking hazard.
More information on the recall can be found here.