LeBron James Already Helping the Los Angeles Lakers; Ticket Prices and Jersey Sales Spiking
James recently agreed to a four-year $153 million deal with the Lakers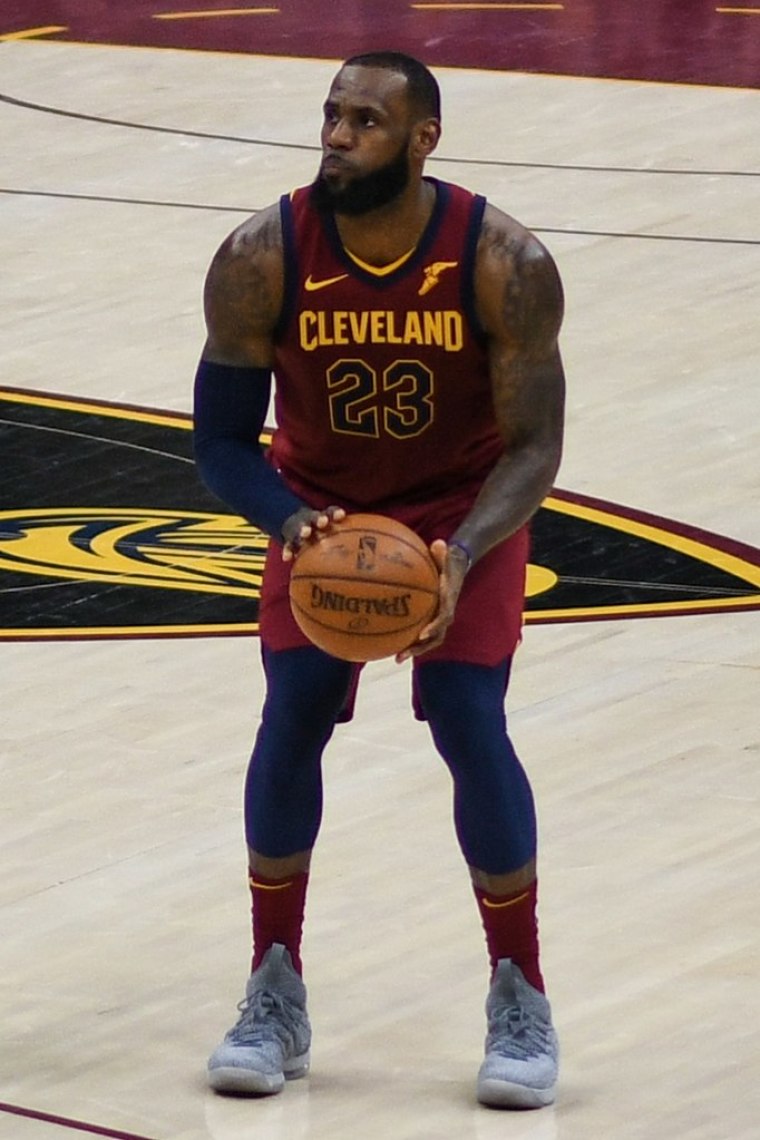 LeBron James agreeing to become a member of the Los Angeles Lakers is one of those moments that is seemingly destined to be remembered forever not just by fans of the team, but of the sport itself.
After spending the early part of his career turning the Cleveland Cavaliers into a winner, James then moved to the Miami Heat and led that franchise to two titles.
Prior to becoming a Laker, James spent the last four seasons back in Cleveland, highlighted by him guiding the team to an elusive championship.
Now, James is tasked with turning the Lakers into a winning team again.
Of course, signing James doesn't just mean that the Lakers will now have a leader to turn to on the court.
His signing also promises to give the team boosts in other areas, and even at this early juncture, James is already showing how valuable he can be.
Kyle Zorn of secondary ticket marketplace Tick Pick recently told CBS Sports that James' arrival is expected to increase the price of the average regular season ticket by 60 percent. Furthermore, get-in prices for the Lakers' preseason opener have already gone way up to $226 after being at $112 previously.
James is not just someone who just lures fans into the arena, he's also a merchandise mover.
According to a report from ESPN's Darren Rovell, retailer Fanatics enjoyed one of its top 10 sales days in terms of NBA gear thanks to James' announcement that he was going to the Lakers. Numerous fans have also reportedly put in their pre-orders and are looking forward to wearing number 23 jerseys with James' name on the back.
As important as James is to a team when he's playing, it's also worth remembering just how much he means to a franchise as someone they can build their promotions around.
James and the Lakers are hoping to have a productive relationship, and it's certainly gotten off to a great start.