Leonardo DiCaprio's Leonardo Da Vinci Biopic Film Finds Writer
Leonardo DiCaprio's production company, Appian Way, will produce the Leonardo Da Vinci biopic with Paramount Pictures. The studio tapped James Bond writer John Logan to adapt the book about Da Vinci that Walter Isaacson wrote. DiCaprio will play the title role.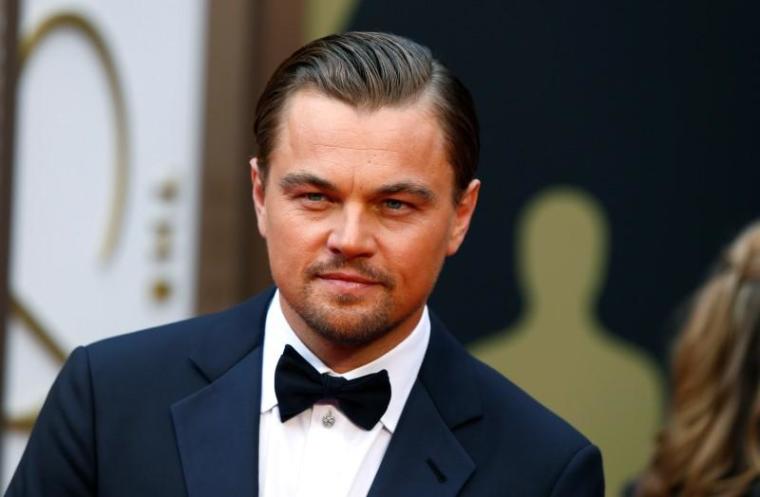 Logan will start penning the screenplay for the Da Vinci film while Dicaprio will still be busy working on the Charles Manson flick with Quentin Tarantino. Logan is credited for movies like "Skyfall," "Gladiator" and "Genius."
DiCaprio expressed interest in doing the Da Vinci biopic for personal reasons. His mother chose to name him after the historical figure, while she was looking at a Da Vinci painting during a visit to France in the 70s. DiCaprio apparently kicked his mom inside her tummy, as she was pregnant with him at that time.
DiCaprio once said that he will be doing a film about his namesake. Isaacson's material came at the right time as he had been looking into a project about Da Vinci.
Isaacson published the biography of the famous painter and scientist last October. DiCaprio's company, however, snagged the film rights before the book hit stores.
The author based his narrative on DaVinci's notes and works across history. Known for his priceless paintings, such as the Mona Lisa and The Last Supper, DaVinci also studied anatomy and math.
He combined his love for the arts and science in his studies and discoveries. He was also a prolific inventor. The book portrayed DaVinci as a gay vegetarian who was an illegitimate child.
Hollywood hasn't done any biopic about Da Vinci in recent times, except for the TV series "Da Vinci's Demons." The show, which aired on from 2013 to 2015, featured Tom Riley as Da Vinci.
The Leonardo DiCaprio biopic won't likely begin filming until late 2018. A director and a full cast list have not yet been attached. More details will likely be announced when Logan completes the screenplay.