LG G4 Release Date: Leak Shows QHD, Handset Will Not Appear in MWC?
LG G4 Release Date: Leak Shows QHD, Handset Will Not Appear in MWC?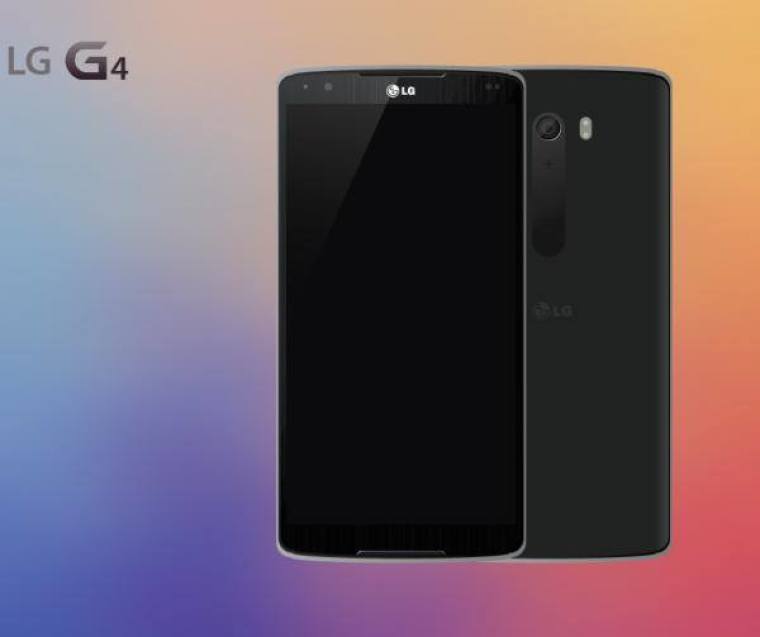 LG already has several devices planned for this year, such as the upcoming curved G Flex 2, but many are already anticipating the successor to the LG G3, and a new leak may have shown a new key feature about the handset.
The Korean electronics giant is being secretive about its upcoming G4 handset. However, a leaked User Agent Profile made its way online, showing details about a handset with the model number LG H810. Some thought it seemed likely that it was the much anticipated LG G4.
If it is, many can expect the G4 handset to sport a QHD display of 1440 x 22560 pixels. Aside, from that, no other details are shown.
It joins the list of other rumored specs, such as a reduced screen size of 5.3 inches, a Snapdragon 810 processor with 4GB of RAM, a 16MP rear camera and an accompanying stylus.
While some were likely anticipating the introduction of the LG G4 and the confirmation of the said specs, a source revealed that official information is not coming out anytime soon.
An unnamed executive from LG reportedly spoke to Chosun, a Korean website, and shared that despite expectations, LG will not be launching the G4 at the upcoming Mobile World Congress 2015.
The MWC 2015 will be held from March 2 to 5 in Barcelona, Spain, and the source claimed that while LG will still be participating, the G4 will not be among the products being showcased. The company wanted to wait no less than a year after the launch of the G3 before introducing its successor. The G3 was launched May last year so the source expected the handset to come out at May at the earliest.
Another cause for delay is that LG is said to be spending time perfecting the device and didn't want to show an incomplete handset during the MWC.
For all some may be displeased at waiting too long, it's a pretty understandable cause and all the more satisfying once the complete handset comes out this year.