Liam Hemsworth 'Worried' About Miley Cyrus, Reaches Out to Ex Amidst Hospitalization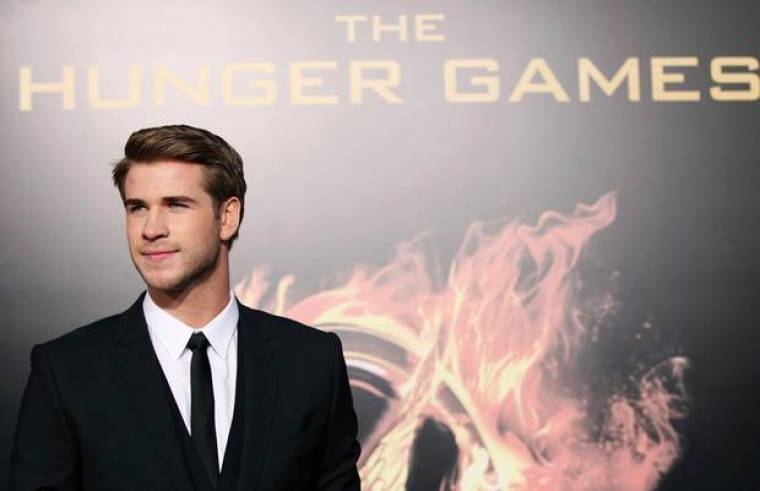 Liam Hemsworth and Miley Cyrus may have called off their engagement, but the Aussie actor still worries about the "Wrecking Ball" singer, according to reports this week.
Sources close to Hemsworth revealed that he reached out to Cyrus after hearing she was hospitalized after an allergic reaction last week.
"Liam still cares about Miley," an insider told ShowBizSpy.com. "They didn't work out as a couple, but he still wants to know that she's okay."
Hemsworth, 24, and Cyrus, 21, began dating in 2009 while filming The Last Song. After getting engaged in 2011, the pair called it quits in September 2013. Then last week, Cyrus was checked into a hospital after a severe allergic reaction to antibiotics she was taking to treat a sinus infection.
"He was extremely worried when he heard Miley was hospitalizaed, so he got in touch to find out how she is," the insider added of Hemsworth.
After their breakup, Cyrus opened up about the relationship while speaking to Barbara Walters.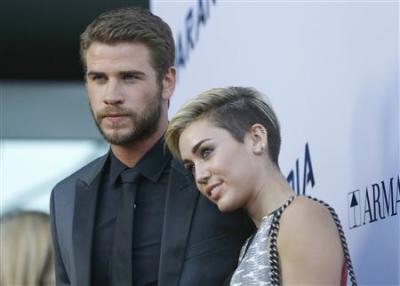 "I don't think I realized what [age] 19 truly is, and I got engaged at 19, and I definitely wouldn't change being engaged," she explained.
"It was so much fun wearing a fat rock for a few years," Cyrus added of the 3.5- carat diamond ring from Hemsworth. "But now, I just feel like I can actually be happy. I wait for those moments of silence, when I'm just at my house, by myself."
Meanwhile, recent statements indicated that Cyrus may have to stay in the hospital for 25 days due to the allergic reaction.
"She will remain hospitalized and is under a doctor's care until we see some improvement and is asking for your compassion and privacy at this time," Cyrus' publicist said in a statement.
The hospitalization forced Cyrus to cancel the U.S. shows along her current "Bangerz" tour. Once she is released from medical care, the singer will resume the sold-out tour.
"Miley is devastated about missing shows and possibly disappointing her fans," the publicist added.