MacBook Pro 2015 Release Date, Specs Rumors: Launch Will Arrive At WWDC 2015 in June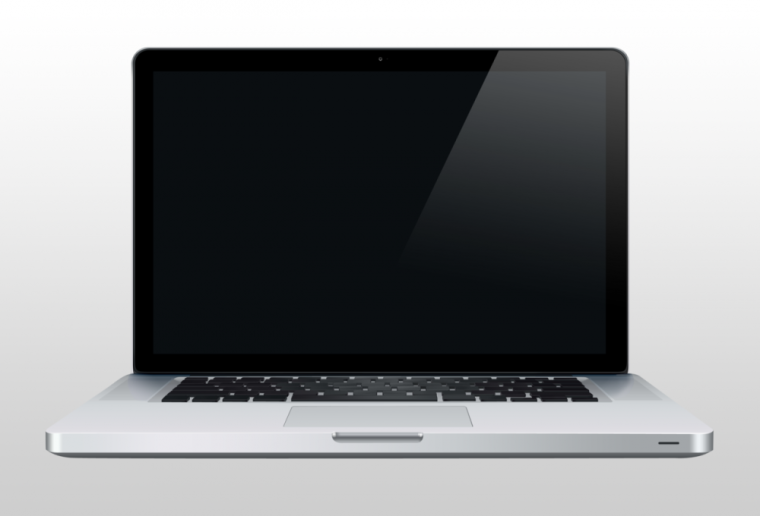 Apple is keeping mum on the state of the rumored MacBook Pro 2015, but reports say it is likely to come out during the upcoming Worldwide Developers Conference, which be held from June 8 to 12 in San Francisco at the Moscone Center.
Apple has yet to even confirm the possibility of a new MacBook, but it hasn't stopped the rumor mill from running and consumers from being excited and greatly anticipating the laptop.
If rumors are to be believed, news of it may be formally announced at the upcoming WWDC, either before or after the official reveal of the MacBook Air Retina. Some reports claimed that it was likely that the MacBook Air Retina will be introduced first, sometime during the first quarter of the year, with the MacBook Pro 2015 to follow at the WWDC.
As much as the release date is still full of speculation, its specs are even more so, though most reports agreed that the MacBook Pro 2015 will likely be as, if not more, impressive as its predecessors.
The MacBook Pro 2015 is expected to come out in two versions, a 13-inch version featuring 8GB of RAM and a 15-inch version that comes with 16 GB, and both with a 4K Touchscreen Display.
The new MacBook Pro is also said to be lighter than its predecessors, come with a better battery life, and support 4K technology. It's also said to sport Intel's new Broadwell chipsets and possibly feature a Core M processor, making it more powerful and efficient.
There are other rumors, however, that claimed that Apple was possibly waiting later in the year for Intel's new Skylake processors. If that is so, and also given the lack of information about the MacBook Pro, there is a chance that the release date will be pushed back to 2016 instead so that Apple can finalize their plans.