MacOS High Sierra Update Fixes Security Flaw
Security researchers found a massive flaw in Apple's latest computer operating system — macOS High Sierra — which allows virtually anyone to access any Mac with a simple key word. But fear not, the tech giant already launched a patch that would fix the issue.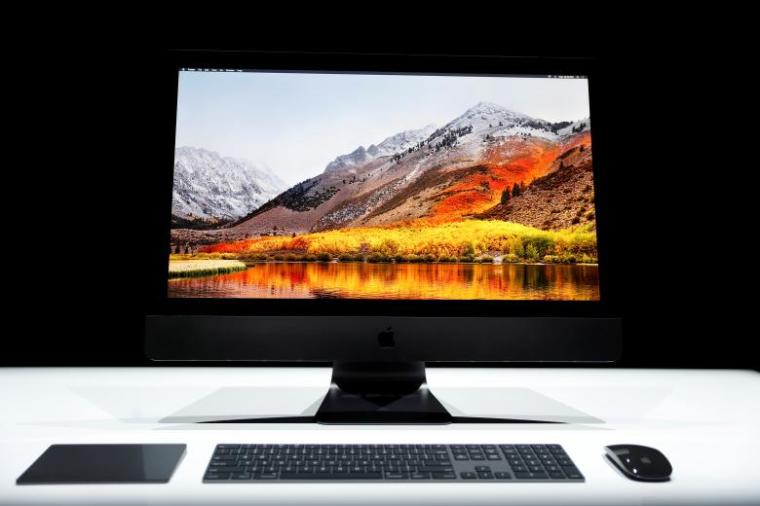 For the uninitiated, the flaw allowed anyone to log into Mac units through a "root" system administrator, which would then bypass the macOS lock screen. In certain cases, hackers would be capable of accessing a Mac remotely if screen sharing, remote access or VNC sessions are permitted.
The patch, titled Security Update 2001-001, should appear through the Updates tab in the Mac App Store. Everyone with a macOS High Sierra version 10.13.1 is encouraged to download and install the software update as soon as possible.
While the total number of affected users is unknown, it is clear that the issue only concerns a portion of macOS High Sierra users who downloaded and installed the update. There are no reported cases of the bug affecting previous versions of the macOS. Users who are troubled with this security flaw are urged to report the cases on social media.
In a statement sent to The Loop, Apple emphasized how security is a top priority for their products.
"When our security engineers became aware of the issue Tuesday afternoon, we immediately began working on an update that closes the security hole," the company said. "This morning, as of 8 a.m., the update is available for download, and starting later today it will be automatically installed on all systems running the latest version (10.13.1) of macOS High Sierra."
Additionally, they apologized to their patrons for releasing the OS with such a flaw in terms of security.
They continued, "Our customers deserve better. We are auditing our development processes to help prevent this from happening again."