'Masamune-kun's Revenge' Latest News: Special Edition of 10th Manga Volume to Be Bundled With OVA in July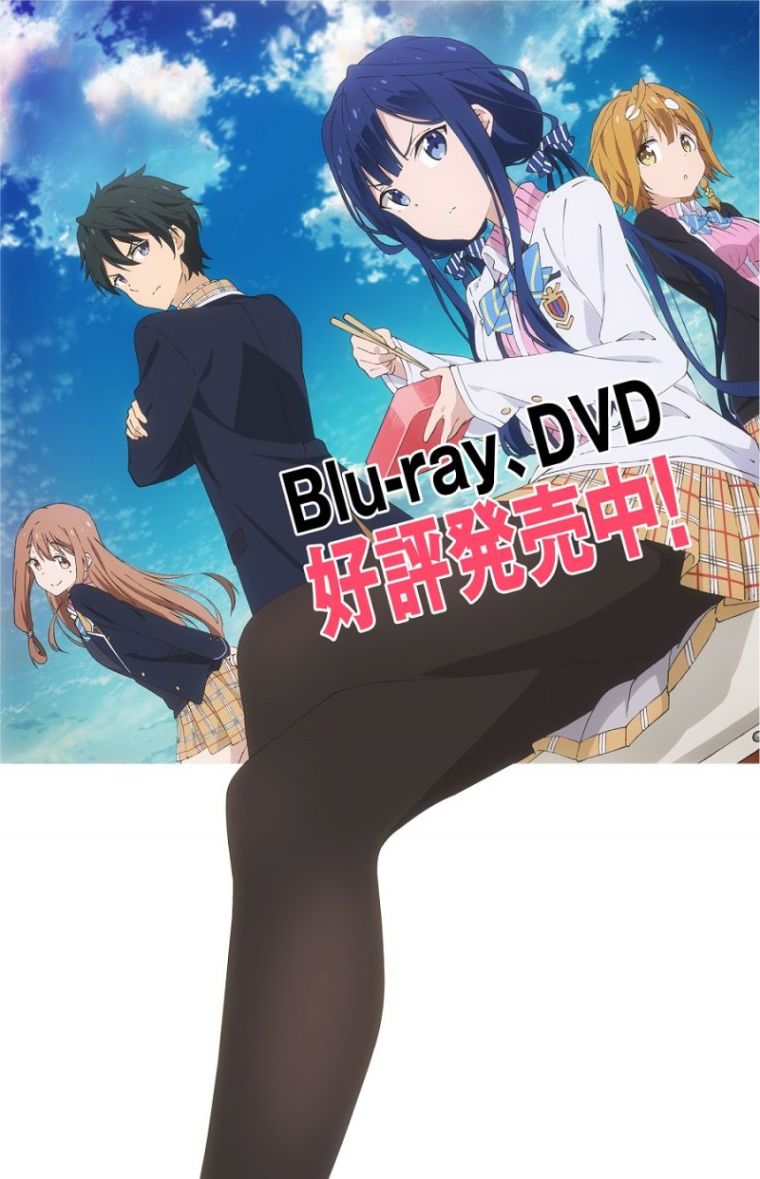 The 10th compiled volume of Hazuki Takeoka and Tiv's Japanese slice of life manga series, "Masamune-kun no Revenge (Masamune-kun's Revenge)," will be bundled with an original video animation (OVA). Additional information has also just been announced about the upcoming installment.
The upcoming OVA was officially announced on the series' Twitter page. No further information has been released as of the moment, but fans can expect more details about the upcoming title to revealed in the coming days.
The anime adaptation was first launched early last year in January and was aired outside of Japan in both subbed and dubbed versions via Crunchyroll and Funimation respectively.
The television series, which ran for 12 episodes, was animated by the Japanese animation studio SILVER LINK under the direction of Mirai Minato. Michiko Yokote supervised the show's scripts and also wrote them together with Kento Shimoyama. Yuki Sawairi was in charge of the character designs, while Toshiki Kameyama handled sound direction under the production of the Japanese music company Lantis.
Ayaka Ohashi, who also provided the voice for the character Aki Adagaki, sang the anime series' opening theme titled "Wagamama MIRROR HEART." On the other hand, the ending theme titled "Elemental World" was performed by ChouCho.
The original manga by Takeoka and the female Korean artist Tiv was first launched in Ichijinsha's "Monthly Comic Rex" magazine in 2012, and it is now headed towards its climax with nine collected volumes published as of February. Seven Seas has also released the manga's seventh volume in English last January.
According to the latest report by Anime News Network, the upcoming special edition of the 10th volume, which includes the OVA, has been listed with a release date of July 27 at Amazon.
As the title itself suggests, the series tells the story of a boy named Makabe Masamune, who has returned to his old town eight years later to take his revenge on the beautiful Aki. The "Brutal Princess" has harshly rejected him when he was weak and chubby. But now that he has lost a ton of weight and has also since changed his name, he's back to make Aki fall for him so that he could reject her harshly in return.