Michael Schumacher Condition Latest News Update: Eyes Showing Some Signs of Recovery?
Michael Schumacher Condition Latest News Update: Eyes Showing Some Signs of Recovery?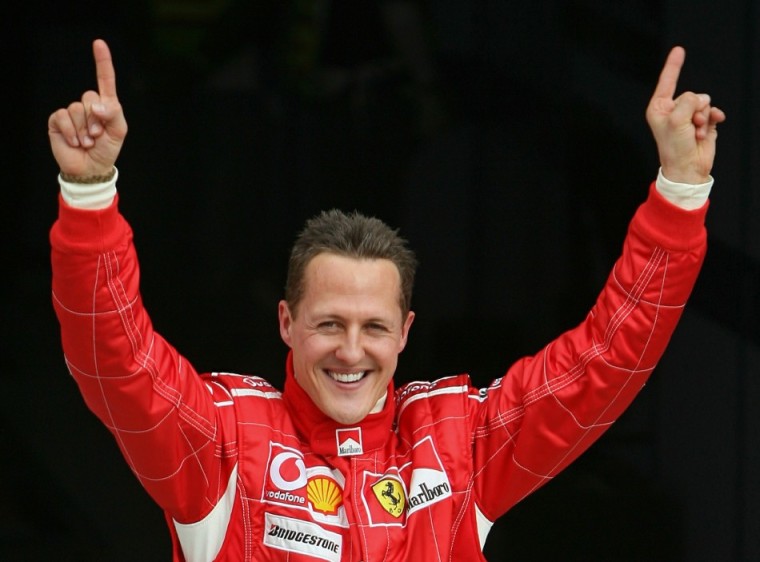 Micheal Schumacher showed signs of recovery by communicating through his eyes and crying when he hears his family, according to reports.
The Formula One champion's improvement is good news since he was initially unresponsive when he woke up six months after he was comatose. Schumacher went into a coma after he suffered brain damage due to a skiing accident in 2013.
The racer wore headgear but still attained head injuries that resulted to brain damage. Reports say that without the headgear, Schumacher could have died.
Schumacher still has a lot to undergo to be able to recover from his current condition. In the coming days, the racer will have to start using a wheelchair to avoid "muscle degeneration." He will also need to undergo physical therapy.
According to his doctors, Schumacher cannot attain full recovery but his wife who stayed with him the entire time believes that there is still hope. Another prognosis revealed that it will take three years for him to live a normal life. However, experts say that it is not easy to determine the development of a patient who experienced head trauma.
Despite these reports, Schumacher's fans and fellow racers urged him to fight for recovery. The athlete's family and friends are positive that they would see him "on his feet again" someday.
Schumacher's fellow drivers such as Lotus' Romain Grosjean and Red Bull's Daniil Kyvyat posted on Twitter some words of encouragement for their friend. Grosjean shared that he is hoping for Schumacher's fast recovery together with his loved ones. Kvyat posted that Schumacher's strong personality will definitely help him recover.
Schumacher's team, which is Mercedes also declared their support for their former F1 racer. Netizens also started the hash tag #KeepFightingMichael on Twitter to show their support for Schumacher.
As of this time, Shcumacher continues his rehabilitation in the comfort of his own home in Lake Geneva, Switzerland.