Microsoft Launches 'Halo 5: Guardians' Gameplay Trailer Showing Hunt for Master Chief (VIDEO)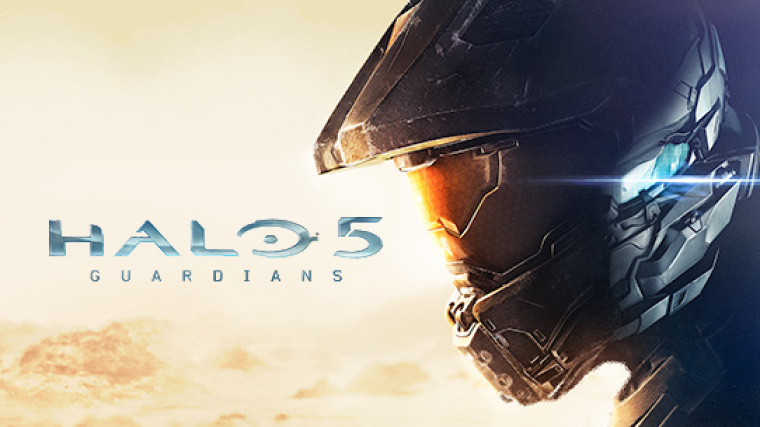 Microsoft has launched a new trailer for its upcoming military sci-fi first-person shooter, "Halo 5: Guardians" showing gameplay footage of Master Chief and Spartan Locke.
343 Industries and Microsoft Studios are set to launch the 12th game in their "Halo" franchise in two weeks, and video game publisher and developer have released a final trailer featuring a fallen Master Chief battling against a group of Spartans, and in particular, Spartan Locke.
The trailer shows Dr. Halsey warning Jameson Locke about his up and coming missions where he is tasked to kill former allies of the UNSC Army. The clip then segues to an overview of "Halo 5's" storyline using the in-game engine.
Master Chief is currently being hunted after going rogue, and Spartan Locke and his team have been given the mission to bring him in. Meanwhile, the galaxy has been put in peril from an ominous event yet to occur, but which is predicted to cause mass destruction, and has some relation to the Guardians.
Finally, Master Chief and Spartan Locke come face to face, with Locke attempting to take the rogue hero in. However, Master Chief refrains from going in peacefully and instead tells Locke he still has a job to do before walking away.
When "Halo 5: Guardians" is launched, the game's events is geared to set in motion one of the greatest hunts to ever occur in gaming history.
With the game already going gold even before its launch, 343 and Microsoft have announced they have a day-zero patch for Warzone and Arena prepared for "Halo 5's" multiplayer content, in a campaign that's expected to take players around eight to 12 hours to complete.
"Halo 5: Guardians," which continues the saga of the interstellar war between humans and the Prophet-let Covenant, with particular focus on Spartan supersoldier, Master Chief John-117, is set to launch exclusively for Xbox One on October 27.