Microsoft Windows 10 Features Digital Assistant and Browser - Cortana and Spartan
Microsoft Windows 10 Features Digital Assistant and Browser - Cortana and Spartan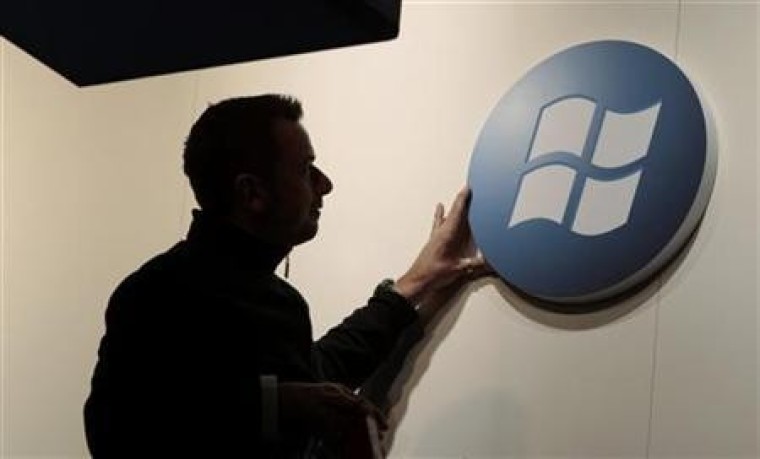 Microsoft Windows 10 has two new important features, which are digital assistant Cortana and new browser Spartan.
Users can utilize Cortana by typing words or commanding it with voice. The digital assistant can help users with questions such as "Will it rain tomorrow?" or "How much does the new Windows phone cost?"
Aside from that, the system can help users locate files that are stored into dozens of archives. By typing in "Photos from January 2011," Cortana can compile the results. Users can also command it to "play the music" or "please be quiet" to stop the tracks from playing.
Cortana is reportedly the highlight of Windows 10 and it is the first time the search function in the start menu is replaced by a virtual assistant in desktops. In the long run, it will bring out recommendations based on the user's navigation history.
The only limitation is it only recognizes English as of this time but Microsoft declared that it will provide more options in the future. Reviews of Cortana reported that there are times that the system functions quickly but there are also occasions when it lags a little. Altogether, Cortana's overall performance is highly satisfying.
Another new feature for Windows 10 is Spartan, the browser will replace Internet Explorer. Spartan allows the user to make marks on web pages and even comment on it. The web pages can be shared to other Windows 10 users.
The Reading Mode is another great feature wherein users can compile articles similar to a book for later use. The articles can be read even if there is no Internet connection. The said feature is best for travelers and people on the go.
There is a total of 1.7 million people who signed up for the Microsoft Windows Insider Program and they installed Windows 10 on 3 million PCs. Users will be treated to another preview for Windows 10 in PCs next week.