Microsoft Women Employees Accuse the Company of Deliberately Bypassing Their Promotions, Pay Raises
Microsoft Women Employees Accuse the Company of Deliberately Bypassing Their Promotions, Pay Raises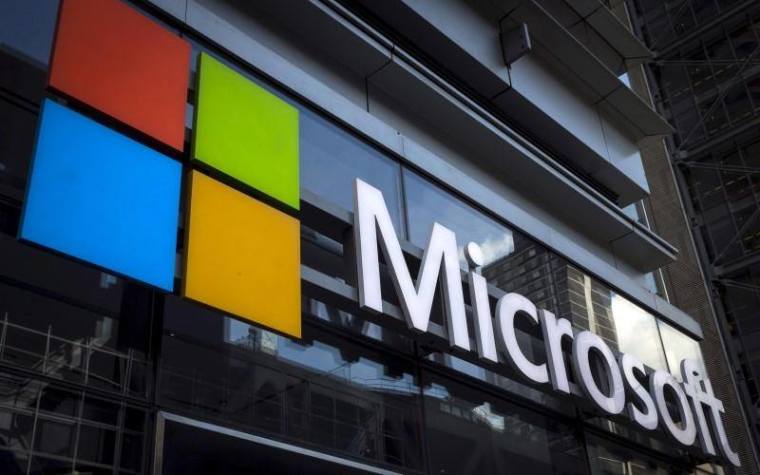 Women employees of Microsoft filed a lawsuit alleging the company had deliberately bypassed their promotions and pay raises.
The lawsuit was originally filed in 2015 at a federal court based in Seattle, according to Reuters. It was also noted that due to the rise of male higher-ups being fired from their posts following sexual harassment allegations, the court filing gained more popularity recently. Added to that, more of its details were also made public earlier this year.
According to the lawsuit, there have been 238 complaints of discrimination and harassment within Microsoft filed from 2010 to 2016. The recent public release of documents also revealed that the company only considered one out of 118 gender discrimination complaints -- all of which were filed by women employees -- as "founded" or with basis. This led the plaintiffs' legal counsel to argue that Microsoft's efforts to handle these complaints were "lackluster" relative to the "shocking" number of grievances.
As part of the legal proceedings, Microsoft and the plaintiffs are now exchanging documents and pieces of evidence, but a trial for the lawsuit has yet to be scheduled. Meanwhile, the legal counsel of the employees are also looking to present the case as a class action lawsuit as the process moves on with expected plaintiffs of up to 8,000 women.
On the other hand, Microsoft denied the allegations that it had hindered the promotions and pay raises of its female employees.
"Diversity and inclusion are critically important to Microsoft," the company said in a statement. "We want employees to speak up if they have concerns and we strive to make it easy for them to do so. We take all employee concerns seriously and have a fair and robust system in place to investigate employee concerns and take appropriate action when necessary."
Google, another major software corporation, is currently facing a case of the same nature. A class action lawsuit filed by several former female employees accused it of systematically paying women lower rates even though they had the same nature of work with their male counterparts.