'Mindy Project' Season 3 Cast Changes: Betsy Leaving the Show
'Mindy Project' Season 3 Cast Changes: Betsy Leaving the Show
With Season 2 of the hit Fox comedy starring and written by Mindy Kailing, "The Mindy Project" wrapping up, many fans are wondering if there will be any cast changes for Season 3. And it seems there will be one less familiar face in the offices of Shulman and Associates. The good natured yet simple minded Betsy Putch will be leaving the show.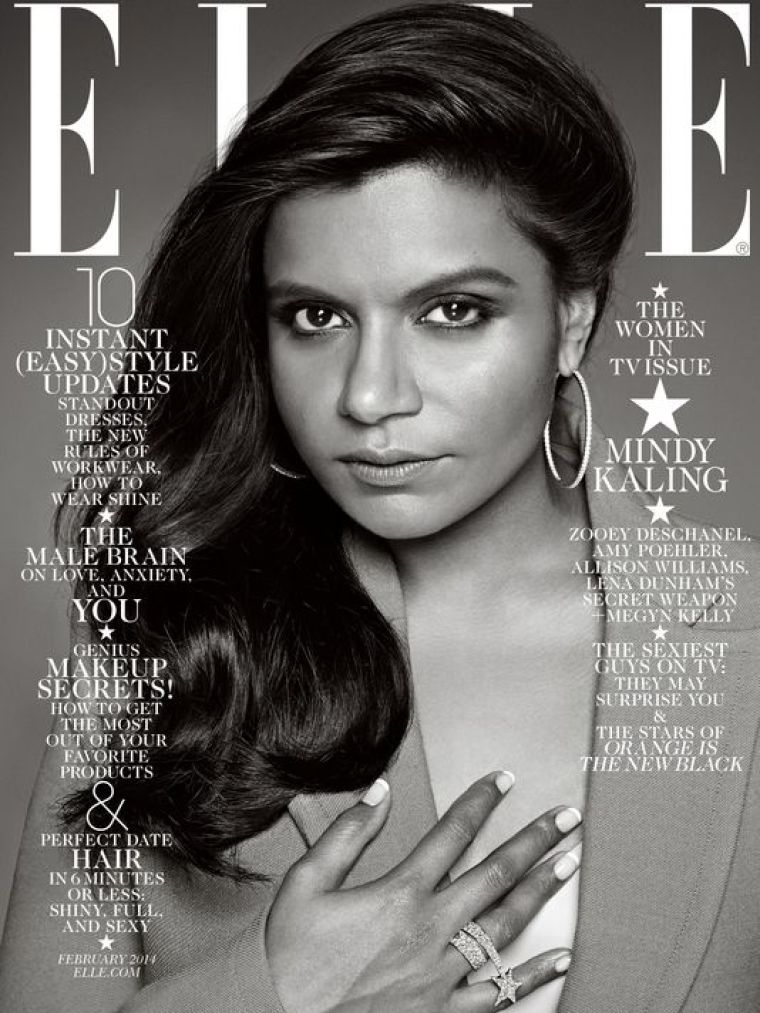 Zoe Jarman plays the character of receptionist Betsy, and according to Entertainment Weekly, the actress will not return for season 3 of "The Mindy Project."
Why she is leaving is unclear, though a statement from a representative of the show indicates she is parting ways with "The Mindy Project" on good terms.
"She has been asked to guest star, so it's possible that fans will see her next season," the representative for the show said. It is hard to imagine she is being asked to guest star if there is any bad blood between her and the show.
Jarman has had a few other supporting roles in popular sitcoms, including an appearance on NBC's "The Office," and an appearance on "Modern Family."
As of now, it is unclear if "The Mindy Project" will be bringing in a new character to play the receptionist of Mindy's practice or not. It is also unclear at this time if there are any other cast changes for the upcoming season.
But for now, fans are anticipating the end of season two. With the season two finale of "The Mindy Project" right around the corner, all eyes are on Mindy and Danny, wondering if they will end the season together or not.
The season finale is titled "Danny and Mindy." It will air on Tuesday May 6 on Fox.